TOP STORY
OSM inks mobility deal with Porter
Autocar Pro News Desk

29 Sep 2022
As part of their arrangement, the vehicle, maintenance, and the driver  will be provided by OSM and Porter will pay the automaker a fixed rate to cover the cost of operations.
Read more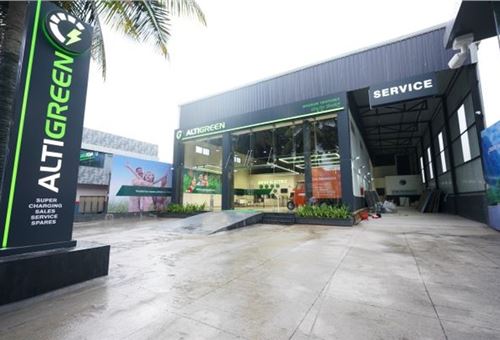 News National
The Bengaluru-based company is aggressively expanding its presence across the country.
News National
Bajaj and Piaggio lead the charge in passenger carriers as sales increase 148 percent in April-August 2022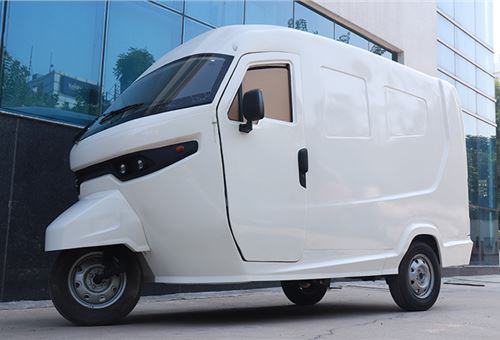 News National
EV start-up Dandera Ventures targets logistics and last-mile delivery companies; claims 900kg GVW and 165km range on a...
News National
Over 1.52 million vehicles sold in August 2022; other than tractors, all other vehicle categories record YoY growth al...
News National
Ti Clean Mobility has plans to introduce a tractor and HCV. While e3w is being produced in-house, tractor and HCVs wou...
Feature
The electric three-wheeler segment recorded 101 percent YoY sales, amounting to 1,77,874 total sold units in fiscal 20...
Analysis Sales
PV OEMs' dealer supplies driven by surging demand for UVs; 3-wheeler market gets EV boost; 2-wheeler makers banking on...
News National
The solution is a structured finance instrument to raise debt for electrification of EV fleets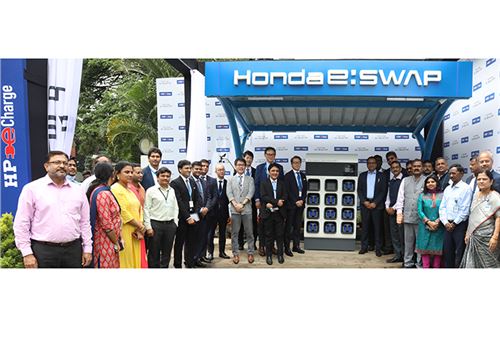 News National
Honda Power Pack Energy India to create 70 station-strong battery swap network in Bengaluru; depending on the success...