TOP STORY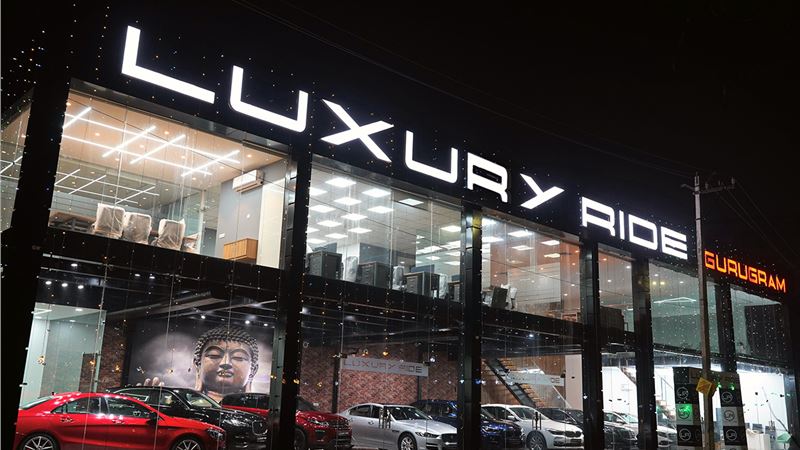 Pre-owned luxury car market picks up pace, Haryana's Luxury Ride to expand into metro cities
Autocar Pro News Desk

28 Mar 2023
Karnal-based used luxury car start-up Luxury Ride to open dealerships in Mumbai and Bengaluru, aims to double sales to over 450 units in FY2024.
Read more
Electric motorcycle OEM looks to speedily increase its reach across India; opens new showrooms in Raipur, Vapi, Bahadu...
UK-based e-drive system supplier, which is bullish on huge potential for its localised products in India, aims to also...
EV OEM sees growing demand for premium electric SUV which is assembled at its plant in Chennai.
Twenty-one months after Tata Motors launched the fleet-only Xpres brand with a single product, the move is paying divi...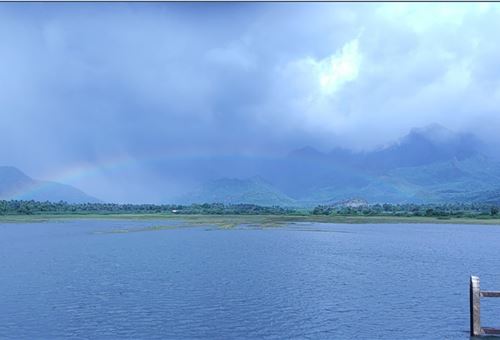 Since 2017, Srinivasan Services Trust has undertaken 350 desilting projects, helping increase water storage by 160 cro...
ACMA's ninth MSME Summit sees captains of industry debate opportunities and challenges; 65% of ACMA's members belong t...
Kausalya Nandakumar, currently head of Women Empowerment at the Mahindra Group, will drive the P&L of the EV company; ...
Following the recent discovery of 5.9 million tonnes of inferred lithium reserves in Jammu & Kashmir, GSI conducting e...
After his decade-long stint as MD and CEO, which has seen Ceat transform hugely in technology, branding and production...