TOP STORY
India Auto Inc retails up 14% in January, all segments other than tractors log double-digit growth
Ajit Dalvi

06 Feb 2023
FADA's retail sales data reveals that India Auto Inc is seeing real-world growth with growth coming in strongly for passenger vehicles, three-wheelers and commercial vehicles; two-wheelers and tractors need rural India demand accelerator.
Read more
News
Stay up-to-date with news, features, and interviews in this 72-page issue.
News
While the agency foresees a six to nine percent growth for both passenger vehicle and two-wheeler segments in the upco...
News
This issue's key focus is the Auto Expo 2023 as well as how global automotive companies are choosing India as an R&D d...
News
The NEMO app, which the driver can download on their Android phone, offers several features.
News
The company has started the process of appointing dealers and the deliveries of the vehicles will begin in June-July.
News
The Bubble bus offers the highest number of seats on a completely flat floor, giving a best-in-class aerodynamic drag ...
News National
Showcases new 120km range Primus e-scooter and two concepts, one of which is targeted at B2B and last-mile delivery bu...
News
While the global automotive passenger car industry was struggling in 2022, India's markets were on the rise.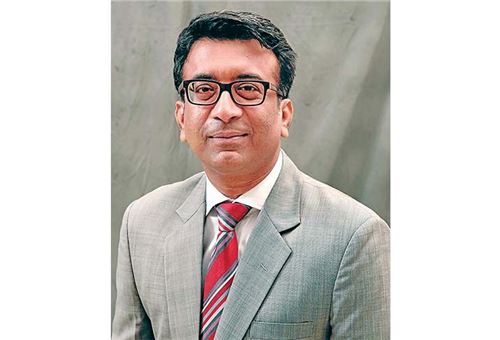 News
Manish Raj Singhania, president of FADA, stated that the OEMs at the highest levels are very understanding and have be...