TOP STORY
Mass adoption for commercial EVs beyond metros – how the ecosystem approach will help
Autocar Pro News Desk

21 Jul 2023
​​​​​​​With growing electrification of transportation systems, India is in the fast lane when it comes to switching to sustainable mobility solutions. While two- and three-wheelers are the low-hanging fruits, and driving this change in Tier...
Read more
LATEST
Despite some flaws, the Zen's ability to inject thrills into a mundane commute is what made it an icon.
The Chairman emeritus of the Mahindra Group, who passed away on April 12, was a pioneer with a persuasive style of lea...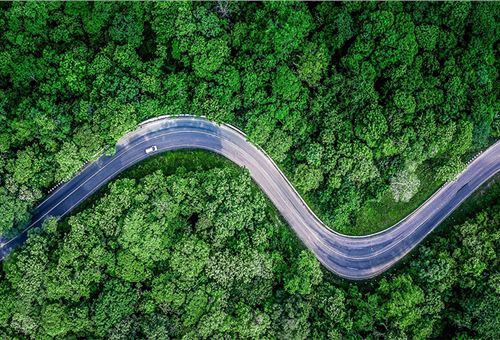 Cutting-edge technology is rapidly advancing in autonomous vehicles and the automotive world's drive to achieving full...
Testing such radar sensors places high demands on the capabilities and bandwidth of the radar target simulator used.
In a world that's dynamically changed with Covid-19, lifestyles, behaviour and transport choices will see a change in ...
Why are automotive logos becoming 2 dimensional and losing a lot of their design elements? And is this a good idea?
Can the Indian policymaker hope to boost EV demand without the necessary charging infrastructure or will such infrastr...
The radical reinvention of the car as we know it has forced companies to support eachother in uncertain times
Opinion: motor show reveals proof that the world's fastest growing car industry is also the fastest to mature