TOP STORY
GM's eerily quiet LA show stands reveal the sad state of the US giant
Autocar Pro News Desk

29 Nov 2018
Chevrolet, Cadillac, GMC and Buick show displays were empty for most of the first show day, which seems to reflect General Motor's financial woes.
Read more
Electrification provides new challenges that the next Range Rover will have to overcome.
Ford's self-driving car test programme has created some American Hot topics of discussion - including the cost of food...
SUVs are hugely popular with buyers, yet some car makers seem afraid to use this label.
It may seem like Volvo is ahead of the game, but others may soon catch up if it doesn't act fast.
You've read this before, but this time around Peugeot really is coming to India. Nikhil Bhatia examines its product li...
Trump takes aim at Mexico's car industry in his latest crusade, but what price will the wider car industry pay for thi...
Online videos show hackers remotely taking control of cars in ways that can endanger drivers and passengers.
Autonomous cars make sense on busy motorways, but our love of driving will prevent the end of it as we know.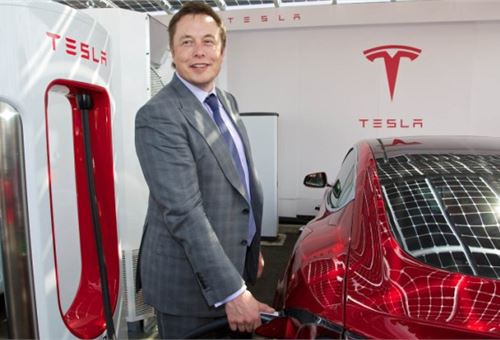 Tesla has had remarkable success in its formative years - so is this second masterplan really achievable?