TOP STORY
Zypp Electric raises $25Mn Funding in Series B Round led by Gogoro
Autocar Pro News Desk

08 Feb 2023
To deploy 200,000 electric scooters & expand its footprint to 30 cities. The round is a mix of $20Mn n equity and $5Mn in debt.
Read more
News
The Group's Aurangabad facility transitioned to 100% 'Green' energy in November 2022, well ahead of its 2025 target.
News
The company is looking to develop end-to-end products which not only caters to the Indian market but also for the worl...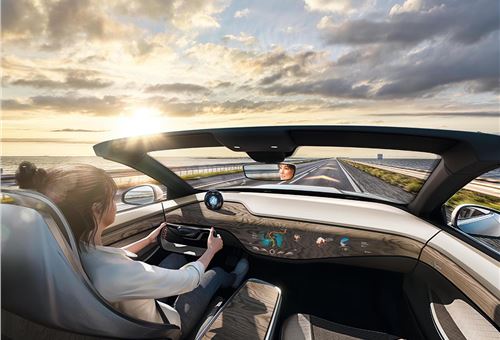 News International
Reduced design in the Luxury Minimalism Concept wins top honours; innovative display solutions such as 5K Natural 3D D...
News
ATS will be building the centre from the ground up and will invest its corpus to purchase 125 acres which Telangana Go...
News
The incubation centre which will nurture startups in the automotive industry was inaugurated by minister for heavy ind...
News International
Bosch recorded total sales revenue of 88 billion euros in 2022, up 12%, of which the Mobility Solutions business accou...
News National
India Energy Week, underway from February 6-8, aims to showcase India's rising prowess as an energy transition powerho...
News
As part of a re-branding exercise moving forward, Edelweiss General Insurance has announced its new business identity ...
News
The investment is aimed at upgrading technologies and capacities at their Pune plant.