Recent Articles Published by Autocar India
Carlos Tavares says the situation continues to improve but plant shutdowns and supplier delays continue to hamper
The company's current peak capacity at its existing Jaipur plant is around 1000 units.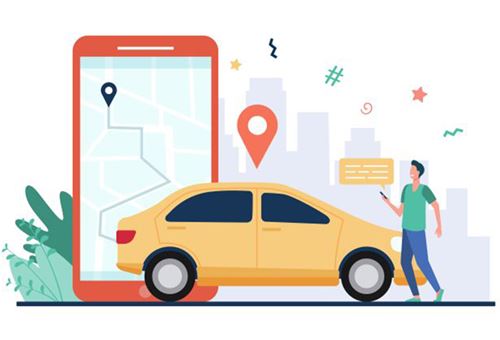 The company has also begun to test around 40 electric cars as it readies for a transition in the future
Diesel, the most popular fuel in the country, saw a 22.6 percent increase in sales to 5.99 million tonnes in September...
The new centre will be involved in augmenting the company's engineering competencies in the areas of process developme...
Lack of adequate capacity, lead time required and lack of industry's readiness to switch to compulsory fitment of six ...
A team of experts, designated by the ministry, will visit the dealership after the police submit its preliminary findi...
Honda has also filed various other design patents in India, a number of which pertain to portable batteries and charge...
According to SMI, the development provides a vertical integration opportunity by addition  of certain key assets and m...