TOP STORY
Resilient Supply Chains: Driving Automotive Industry Growth through Sustainable Practices and Risk Management
Autocar Pro News Desk

25 May 2023
As OEMs recognise the necessity for innovation, the responsibility to develop new technologies permeates throughout the entire automotive supply chain.
Read more
LATEST
Mathew Thomas, Country Manager and Managing Director Siemens Digital Industries Software India talks about how digital...
Anand Mimani, CEO of GreenLine Logistics argues his case for LNG-powered trucks.
Artificial intelligence-powered BMS can provide more accurate prediction of the remaining useful life and also detect ...
The price band of Rs 60k to Rs 90k seems to be emerging as a sweet spot for punters in the market for electric vehicle...
While active and passive safety systems vary in cars depending mostly on price points one cannot deny the fact that wi...
Aravind Subramanian, Consultant, Avalon Consulting & Subhabrata Sengupta, Executive Director, Avalon Consulting addres...
While essentials such as seat belts, speed limits, and road/lane/traffic discipline have been implemented for commerci...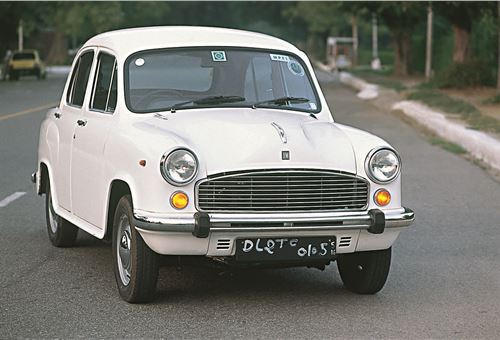 The Licence Raj which prevailed for decades effectively ensured that contemporary world class products never reached ...