TOP STORY
First fully electric BMW iX1 launched in India sold out on launch day
Autocar Pro News Desk

28 Sep 2023
Bookings for the first fully electric BMW iX1 were opened exclusively online.
Read more
LATEST
The Flying Spur, Bentley's second hybrid model, offers an electric-only range of up to 41 kilometers.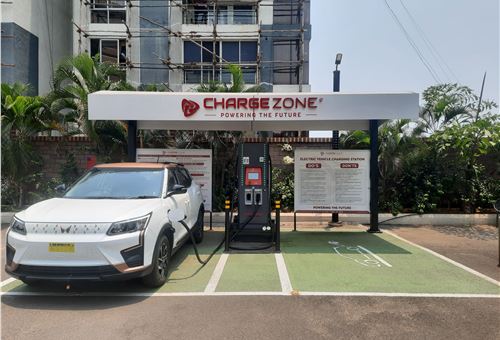 The Indian EV charger market is poised to cross annual sales of around 0.9 million units by 2030 in the Business as us...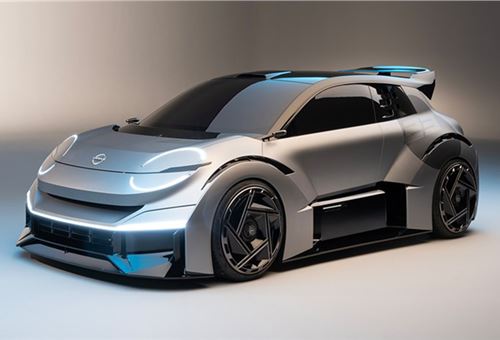 The concept was unveiled by company president and CEO Makoto Uchida in front of Nissan Design Europe's (NDE) headquart...
Production car slated for 2026 launch
Both premium versions come in four new color choices, along with various enchancements.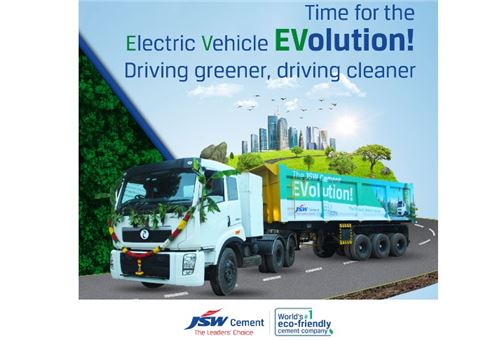 The company plans to achieve this by replacing fossil fuel-based vehicles with EV Trucks.
The product primarily focuses only on financing options for electric vehicles.
Established on 15th August 1889, Kolkata-based Mohun Bagan Super Giant is one of the oldest clubs in India.
The expansion of assembly lines will increase CDIL's total capacity at the facility to 600 million units annually.