TOP STORY
Tata Technologies debuts with 180% surge over issue, to tap construction transportation and mining sectors
Autocar Pro News Desk

30 Nov 2023
The company made a strong debut on its opening with a 180% premium.
Read more
LATEST
Applications for the ninth vector award are now being accepted till February 9, 2024.
The report which looked at companies that were formed after the year 2000, saw startups feature prominently.
Leading car makers say the tax benefit and subsidy for electric vehicles should be extended till the time the industry...
Mick Flanagan, vice-president for Volvo, JLR, Toyota, Nissan at automotive seating major Adient, draws experience from...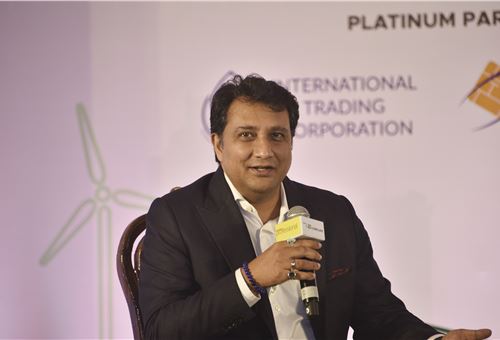 With India's EV ecosystem evolving to transform into a global EV hub with a focus on technology, cost and quality, Ind...
Inaugural Mercedes-Benz Charging Hub in Mannheim sets new standards for fast, safe and green charging of EVs, offering...
New system integrates existing drive components to deliver excellent efficiency, power and durability without impactin...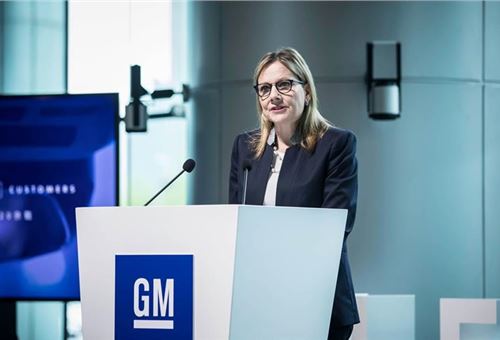 The company has struggled to boost its stock price as it dealt this year with the UAW strike, problems at its Cruise s...
"We are very clear that we will be 50% by 2030 as a company and do everything to bring all ecosystem players together ...