TOP STORY
'Definitely, in the year 2025 two (Kia) EV models will be locally manufactured here': Tae Jin Park
Autocar Pro News Desk

06 Feb 2023
With plans to grow by 10 percent in 2023, Kia Motors plans to expand annual capacity to 4.2 to 4.5 lakh units in the next two or three years. Autocar Professional speaks with Tae Jin Park, Managing Director of Kia India about the South Kore...
Read more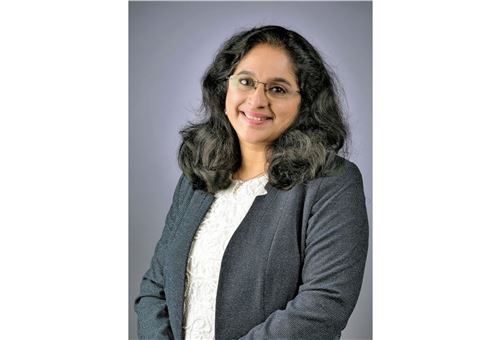 Technical Centre India is one of Continental's largest research and development centres in the world, and as a 'Centre...
Vehicle number plates in India have come a long way from being sourced from the unorganised sector to state-of-the-art...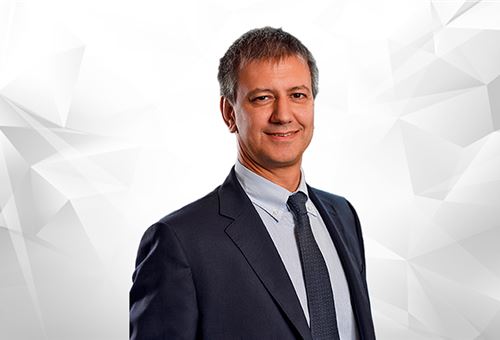 Daniele Lorenzetti, Chief Technology Officer, Apollo Tyres, speaks about the R&D centre in Oragadam.
Bengaluru-based Mercedes-Benz R&D India is the Daimler Group's largest R&D centre outside of Germany. Manu Saale, MD a...
Randheer Singh, Director, Electric Mobility & Senior Team Member for Advanced Chemistry Cells Program, NITI Aayog disc...
Hemant Sikka, President of Tractor and Mechanisation Association (TMA) and President of Mahindra & Mahindra Farm Equip...
Shivalik Prasad, Vice President, Strategic Alliances and Sales, Sibros, speaks about the future of connected mobility....
The passenger vehicles, commercial vehicles and tractor market are all set to hit a new peak this financial year. Even...
Chairman Ernesto Antolin, Ramon Sotomayor and CEO of automotive interior specialist Grupo Antolin spoke with Autocar P...