TOP STORY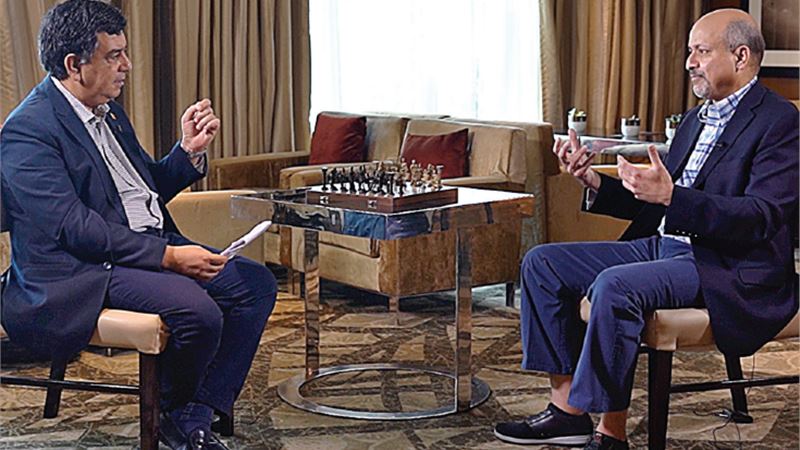 Sachin Lawande: 'Every second car in India to feature touchscreen'
Autocar Pro News Desk

05 Jul 2022
The President and CEO of Visteon on his company's new technologies, India plans and semiconductors.
Read more
The CEO of Elektrobit, Maria Anhalt, says India is playing an increasingly global role in her company's strategy with ...
Rajendra Petkar, President and CTO of Tata Motors, dwells forth on a host of subjects right from the recent spate of E...
Debashis Mitra, Director – Sales, Service & Marketing, speaks about the Mysuru to Bengaluru non-stop EV ride and what'...
Set up in 1996, the Mercedes-Benz Research and Development India (MBRDI) is the Mercedes-Benz Group's largest research...
The President and Regional Head of ZF India, Suresh KV, says India needs to catch up with global standards in safety e...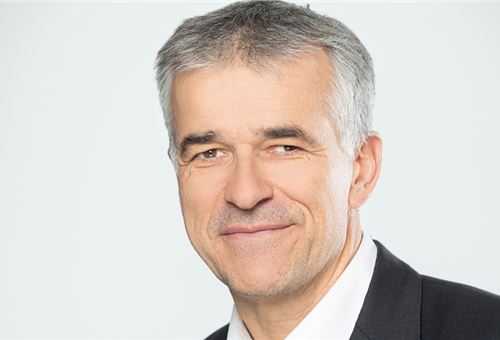 The CEO of Citroen speaks about the company's future in India.
Sustainability is a core aspect of automotive manufacturing including design function. Martin Uhlarik, Tata Motors, lo...
Speaking about the recent partnership with EKA, Raghavender Sahadev, CEO and co-founder, NuPort Robotics, says the com...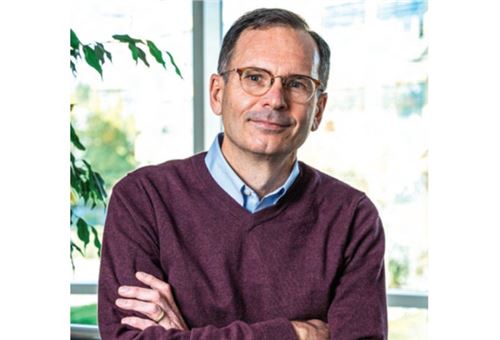 David Krajicek, CEO, Jato Dynamics speaks about the Indian consumer's unique interplay between two- and four-wheelers ...