TOP STORY
Ashok Leyland reports roughly 10% surge in domestic wholesales for CVs in September 2023
Autocar Pro News Desk

03 Oct 2023
The M&HCV segment grew by 14% to 11960 units during September 2023, as against 10475 units in September 2022.
Read more
LATEST
News
These new BharatBenz dealerships are strategically located closer to national and state highways to deliver quick and ...
News
This updated projection represents a significant departure from earlier estimates made in April, which had anticipated...
News
The company's total sales also fell by 1% to  3,92,558 units last month from 3,94,747 units in September 2022.
News
There was a positive growth trend observed in the LCV category, weighing between 2 and 3.5 tonnes.
News
The company is expanding its electric bus production to meet growing demand.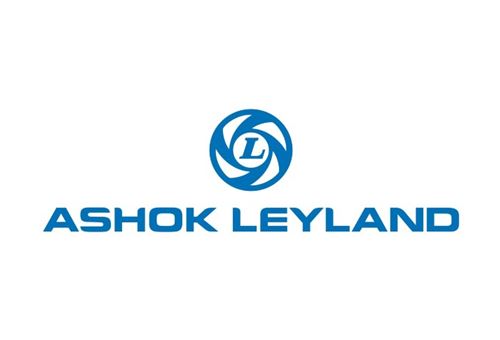 News
This order, one of the largest from a State Transport Undertaking for a single OEM, will contribute to strengthening A...
News International
One of the Hella's product highlights is LED headlamps, which the company has put into series production for the new G...
News International
The electromobility systems supplier will exhibit an intelligent combination of individual electrical components to cr...
News International
A prototype Mercedes-Benz GenH2 Truck covered a distance of 1,047km between Woerth am Rhein and Berlin; The record dri...