TOP STORY
Volvo begins deliveries of electric trucks with fossil-free steel to customers
Autocar Pro News Desk

10 Nov 2022
As the world's first truck manufacturer to do so, Volvo has begun using fossil-free steel in its trucks. The first electric trucks with fossil-free steel are now being delivered to customers including Amazon.
Read more
News
The construction equipment industry is worried over an alarming trend of increasingly shady deals in exports.
News International
BEV and FCEV solutions provider Quantron inks pact with Electromin to promote, distribute and service Quantron product...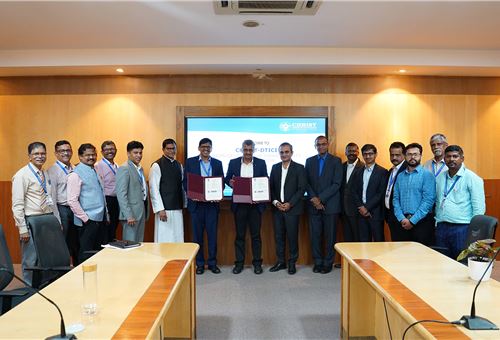 News National
Bengaluru-based DTICI to set up a product orientation facility in the University campus for immersive hands-on experie...
News
The Israeli start-up will provide advanced lightweight electric motors for EKA's electric buses and light commercial v...
News National
The current deferment was considered post the request from combined harvester manufacturers from Punjab.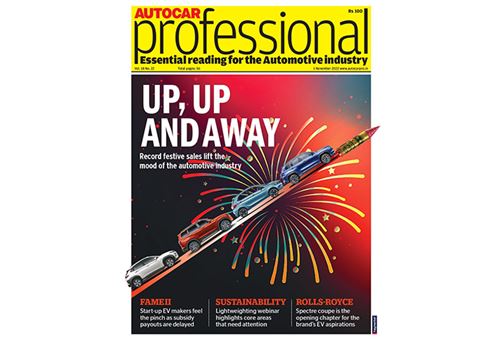 News National
Our highlight is how festive sales have brought in cheers for most automotive players.
News National
The appointment follows Dr Andy Palmer stepping down as Vice-Chairman and CEO. Dheeraj Hinduja will be assuming the ro...
News International
European bus maker to supply four 12-metre hydrogen-fuelled buses to Venice in the second quarter of 2023; value of th...
News National
The German truck major almost broke into net profit for FY22, ending with a miniscule Rs one crore in loss.