TOP STORY
M&M announces winners of the Mahindra Rise Sustainability Champion Awards
Autocar Pro News Desk

28 Nov 2022
The award categories includes Clean Air, Green Energy, Green Mobility, and Clean Water.
Read more
With access to Mitas' European technology, Reise Moto is bringing a wide range of technologically superior products fo...
This feat moves the manufacturer closer to the goal of achieving carbon neutrality in its manufacturing operations by ...
​​​​​​​Two-wheeler industry leader cites inflationary conditions and increased commodity costs as reason for price hik...
Improved supplies of chips, surging demand for SUVs and an economy in growth mode drive India PV Inc to a new high. No...
While Europe's new car market grew by 14% to 903,533 units, battery electric vehicle sales rose by 15% to 119,600 unit...
The Italian super sports car maker is planning to cross the 9,000 sales mark by the end of 2022.
With 100,000-plus bookings for the Hyryder midsize SUV along with Maruti Grand Vitara and bullish on demand for the ne...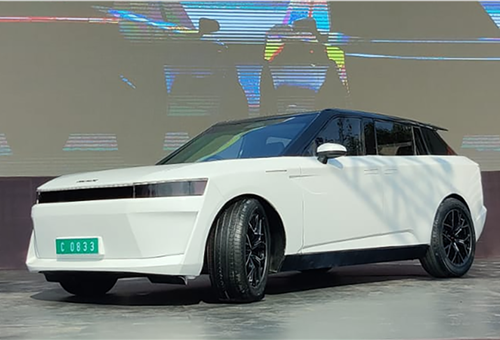 Bengaluru-based start-up launches Defy e-SUV with 90.9kWh lithium-ion battery; dual 150kW motors develop 404hp and 620...
KPIT software scope in the SDV programmes will encompass contributions for ADAS, Chassis, Body Electronics, Platforms,...