TOP STORY
Road to Sustainability with 'Green Tyres'
Autocar Pro News Desk

09 Apr 2021
Silica has eco-friendly properties which can help reduce CO2 emissions as well as fuel consumption, thereby controlling the pollution.
Read more
The fast-evolving e-mobility ecosystem is expanding due to the trident of techno-economic drivers, regulators and stak...
India's future e-mobility businesses will also need comprehensive digital solutions, allowing them to manage complex p...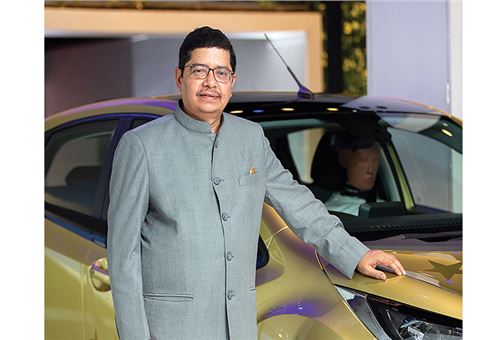 This vision of an idealistic and lucrative future in the automotive sector promises to benefit millions across the cou...
'Today, climate is a silent emergency for which it's not an option to go green, it's essential. The pan-demic has been...
Decline in bicycle ownership due to rising income, affordability of motorised vehicles and absence of safe cycling inf...
India imports about 80 percent of its petroleum oil needs; the aim is to reduce this to about 67 percent by 2022.
Automotive manufacturers need to take advantage of the latest digital technologies to accommodate changes in the workp...
On World Bicycle Day, Aditya Munjal writes about the increasing relevance of electric cycles as the country reopens po...
Post Covid-19, the value and demand for personal mobility may increase. Electric two-wheelers will be a popular option...