TOP STORY
Global Turmoil
Autocar Pro News Desk

30 Mar 2022
The auto industry is already concerned about a possible shortage of key components that go into catalytic converters and electric vehicles.
Read more
Wind farm hydrogen projects may generate and store up to 4.0 tonnes of green hydrogen per day.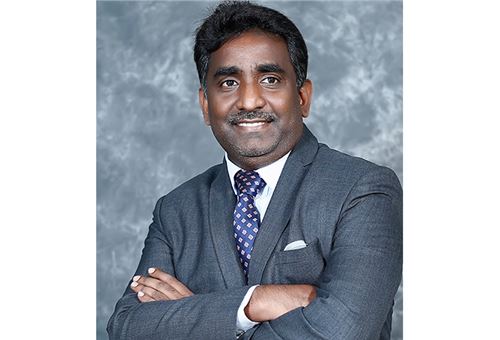 Companies worldwide are realising the potential of connectivity by monetising data available to them.
It is quite evident that CEOs are now gearing up for the challenge and, in fact, relishing the prospects of pushing th...
The pandemic and the spurt in online retail provided a major impetus to demand for pre-owned luxury cars.
The world has turned upside down with Russia's invasion of Ukraine. A detailed analysis.
Desire to innovate is the most exciting driver – not with incremental changes but radical design changes to leverage t...
The rising demand for electric vehicles is going to be the next big thing which is expected to drive the automobile re...
The use of lightweight materials like aluminium in an automobile by replacing cast iron and traditional steel componen...
A complex mix of growth- and production-impacting factors as well as geo-political issues will continue to hamper outp...