TOP STORY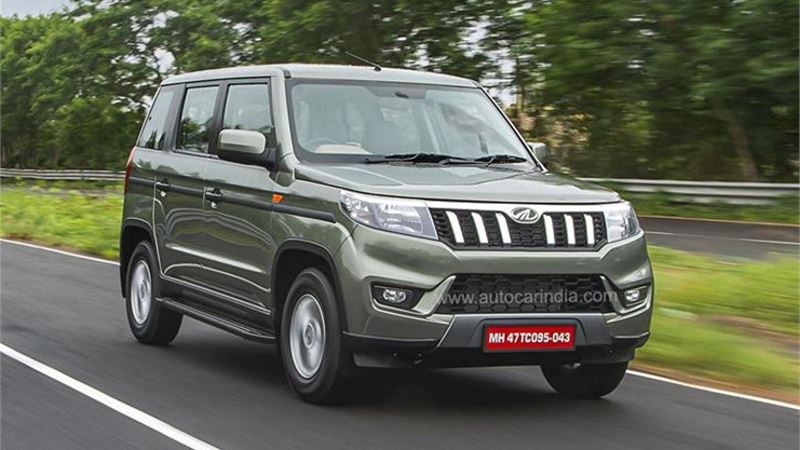 Mahindra's domestic PV sales down, CV segment grows 47% in January
Autocar Pro News Desk

01 Feb 2022
The CV business recorded growth across all segments
Read more
News
On a month-on-month basis, Bajaj Auto clocked six percent growth.
News National
The chips shortage, high raw material and freight costs affected sales
Feature
The business model for last-mile delivery will change from ownership to ridership
Analysis Sales
Demand for both CNG and electric models grows three-fold; diesel sales down by nearly 40% and its market share by 30%....
Analysis Sales
At Rs 63.50 a kg, CNG turns costlier by 22% in three months; PV and 3W OEMs which are seeing strong demand could be im...
News National
Bengaluru-based start-up confident of starting deliveries from Q1 FY2022 to e-mobility tech platform; set to enter EV ...
Analysis Sales
Growing demand for made-in-India vehicle on two-, three- and four-wheels spells good news for an industry hit by downt...
News National
The entire fleet of the 50 TriLux electric three-wheelers is operated by women and will cover all of Kevadia
News National
Will use its existing Montra brand in the last-mile commute, last-mile delivery and personal mobility vehicle segments...