TOP STORY
CNG price cut to help grow share in PV market to 18% in FY2027: ICRA
Autocar Pro News Desk

13 Apr 2023
While petrol-engined passenger vehicles are expected to expand their share to 68%, EVs and hybrids to 2% of the overall market, the 9% CNG price reduction should help accelerate demand over the next five years.
Read more
LATEST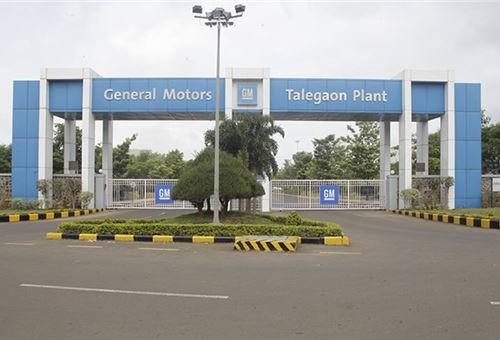 Two Central and State ministers along with 75 Members of Parliament and Maharashtra Legislative Assembly representativ...
High-performance Apollo Amperion for EVs and ultra-high performance Apollo Aspire 4G+ use bio-based and recycled mater...
Qik Brake Service facilities, where trained brake technicians conduct intensive safety-critical checks and parts repla...
Renault and Nissan have begun work on B+ and C-segment SUVs which will roll out of RNAIPL's plant in Oragadam, Tamil N...
New HiLoad EV 2023, equipped with a 13 kWh battery pack, claimed to deliver 30% more earnings than any other cargo ele...
Triumph Motorcycles transfers its distribution operations within India to Bajaj Auto ahead of launch of new co-develop...
Midsize motorcycle major has acquired a 60-acre land parcel in Cheyyar, on the outskirts of Chennai to be ready for fu...
Speedy road and infrastructure development across the country, driven by the massive governmental spend as well as pri...
Following the government's decision to revise pricing methodology of domestically produced natural gas, CNG price sees...