A heated seatbelt provides occupants with warmth in cold temperatures and may help e-vehicles increase range by up to ...
First supplier to manufacture more than 10 million cameras in a single year; builds on expertise in developing innovat...
The ZF ProConnect connectivity platform securely connects automated, software-defined vehicles with the cloud and with...
Enables advanced safety and automated driving functions; 192 channels – 16 times more resolution than typical automoti...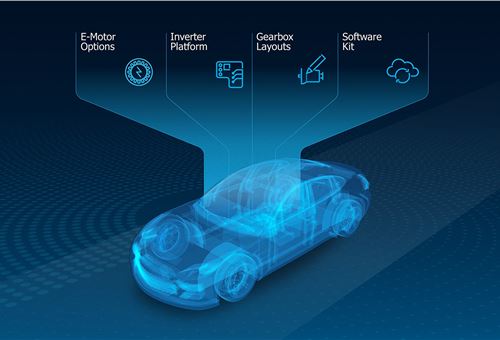 Claims excellent power density and efficiency in overall system comprising e-motor, power electronics, transmission an...
ZF, which has around 30,000 suppliers worldwide, honours eight companies with Supplier Innovation and Performance awar...
The company is also focusing on the transition to EVs and getting into products like electric compressor and Electroni...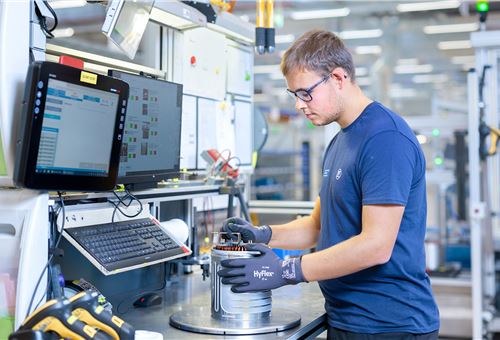 ZF has expanded its product portfolio with technological innovations and also strongly supported the trend towards ele...
The global No. 2 in passive safety technology says independence of passive safety enables stronger growth and sustaina...
Agreement brings together ZF's electric driveline prowess with Freudenberg's fuel cell expertise; will develop drivetr...