Offering fleets real-time, AI-based automated decision-making and optimiSation, SCALAR delivers advanced operational e...
Gets first customer orders for market-ready steer-by-wire system for passenger cars; premieres next-generation e-drive...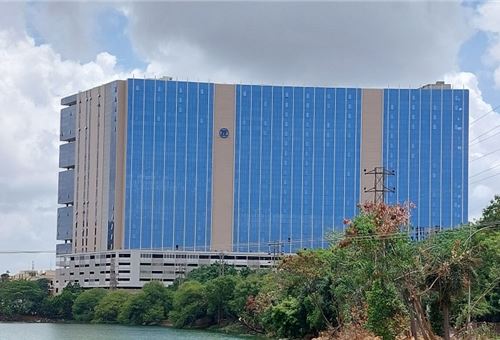 The Hyderabad tech centre will play a bigger role in the coming years thanks to its software competencies in software....
Dr. Holger Klein, ZF Board Member responsible for APAC, Car Chassis Technology Division, Aftermarket and Production, i...
Electric motor enables purely electric driving, hybrid drive as well as boosting function and zero-emission operation ...
Spread over 300,000 square feet, it offers employees open workspaces for innovation, collaboration, and ideation.
ZF says autonomous driving and vehicle software are among the strategic technology fields within its product portfoli...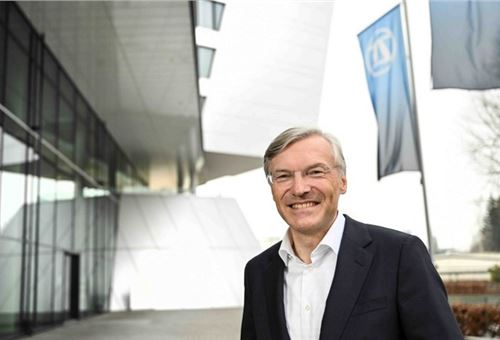 After a career spanning more than 30-years in the automotive industry and reaching the age of 60, Scheider has decided...
ZF has continued its strategic orientation, focused on the future of mobility, and secured substantial new customer co...
Wabco India became part of the ZF Group in May 2020 following ZF's successful acquisition of Wabco.