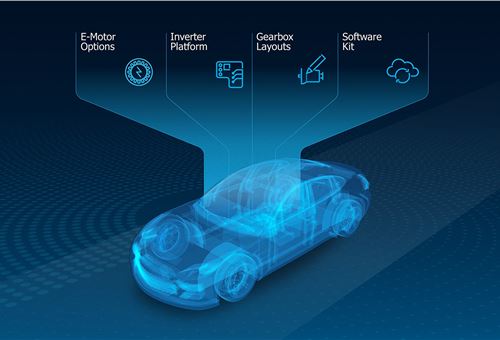 Claims excellent power density and efficiency in overall system comprising e-motor, power electronics, transmission an...
ZF, which has around 30,000 suppliers worldwide, honours eight companies with Supplier Innovation and Performance awar...
The company is also focusing on the transition to EVs and getting into products like electric compressor and Electroni...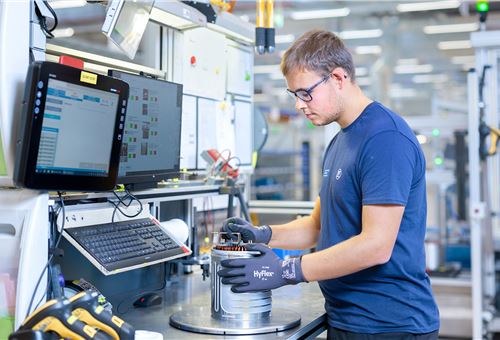 ZF has expanded its product portfolio with technological innovations and also strongly supported the trend towards ele...
The global No. 2 in passive safety technology says independence of passive safety enables stronger growth and sustaina...
Agreement brings together ZF's electric driveline prowess with Freudenberg's fuel cell expertise; will develop drivetr...
Offering fleets real-time, AI-based automated decision-making and optimiSation, SCALAR delivers advanced operational e...
Gets first customer orders for market-ready steer-by-wire system for passenger cars; premieres next-generation e-drive...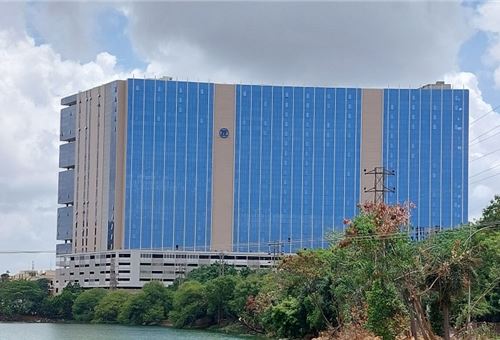 The Hyderabad tech centre will play a bigger role in the coming years thanks to its software competencies in software....
Dr. Holger Klein, ZF Board Member responsible for APAC, Car Chassis Technology Division, Aftermarket and Production, i...