TOP STORY
Hero MotoCorp sells 5.36 lakh units of motorcycles and scooters in September
Autocar Pro News Desk

02 Oct 2023
As the country enters the peak festive season in the coming weeks, Hero MotoCorp expects the demand to be on a healthy trajectory, led by macro-economic factors.
Read more
LATEST
News
Ola Electric maintained its pole position with 18,138, followed by TVS in second place with 14,917 units.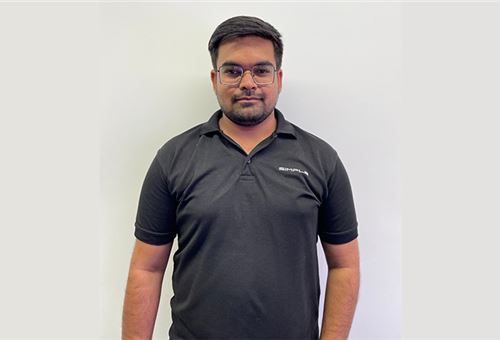 Opinion Column
The experience of owning electric bikes is new, and remaining informed, aware and proactive will help in becoming bett...
News
The TVS MotoSoul 3.0 will feature a wide range of freestyling activities and will host interactive sessions with exper...
News International
Twenty-three Honda motorcycle technicians, chosen from 89,000 similar personnel around the world, will vie for the tit...
News
Price hike is anticipated to be approximately 1 percent.
News
The company plans to launch several new electric scooter models in the coming months.
News
The new Honda Gold Wing Tour will be available in a single DCT variant with Gunmetal Black Metallic colour shade.
News
Both premium versions come in four new color choices, along with various enchancements.
News
Established on 15th August 1889, Kolkata-based Mohun Bagan Super Giant is one of the oldest clubs in India.