TOP STORY
Aptera gets California Energy Commission's $21m grant to produce solar EVs
Autocar Pro News Desk

14 Mar 2023
California state to help accelerate mass production of two-seat, three-wheeled solar car which can travel up to 64km a day on free power from its integrated solar panels.
Read more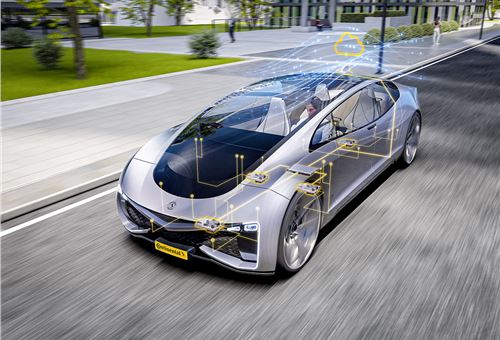 Continental's new electrics/electronics architecture which uses Infineon's high-end Aurix TC4 microcontroller paves th...
Hyundai Mobis claims its Brain Injury Prevention airbag has received a perfect score in the new Brain Injury Criteria ...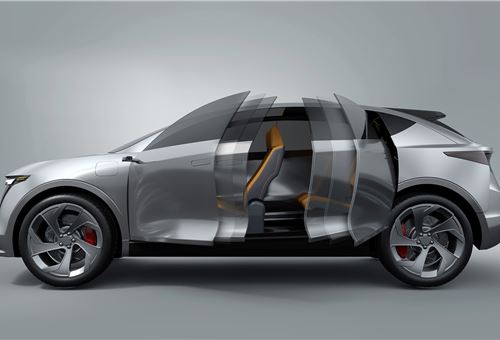 Complete power door system with first-to-market Haptronik motion control debuts on new Ferrari; redefines consumer acc...
India has two cities – Bengaluru and Pune – in the Top 10 cities where drivers spend the most time sitting in their ca...
Toyota has developed new electrolysing equipment that produces hydrogen from water, using the fuel cell stack and othe...
The partnership will accelerate the creation of innovative solutions to the challenges faced by OEMs across the globe,...
Lotus Eletre becomes world's first production vehicle with the new ZF software, which controls all chassis systems and...
A 3-in-1 powertrain prototype, which modularises the motor, inverter and reducer, is planned for use in EVs. A 5-in-1 ...
New electronic control unit boosts up to 4 times computational power and up to 10 times data management increase versu...