TOP STORY
Komatsu and Toyota test autonomous light vehicle for mining operations
Autocar Pro News Desk

17 May 2023
Concept Autonomous Light Vehicle, using Komatsu's Autonomous Haulage System, currently being tested to realise further safety and productivity improvements in mines.
Read more
LATEST
The three OEMs have jointly developed a BEV system suitable for mini-CVs by combining Suzuki and Daihatsu's expertise ...
Hyundai-Kia Innovation Laboratory at the RCA's Intelligent Mobility Design Centre to lead research at the intersection...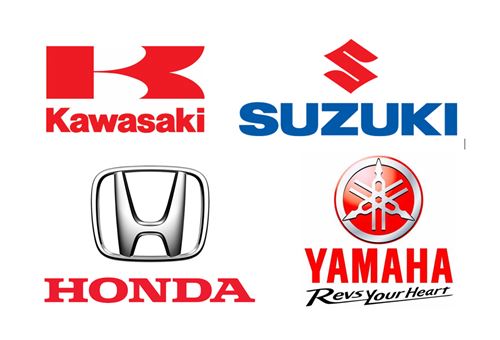 Japan's Ministry of Economy, Trade and Industry grants approval to Japanese automakers to form a technological researc...
There is no clarity on whether Volkswagen's transaction carries a buyback clause.
Dingolfing Plant 02.10 takes electrically heated hardening furnace into series operation; site uses innovative power-t...
Japanese automaker's record net sales and operating profits in FY2023 supported by strong performance from Maruti Suzu...
Focus is on more profitable Range Rover and Defender models until chip supply is fully stabilised.
The two Japanese automakers plan to start demonstration testing of a prototype truck on public roads before end-March ...
The Honda EM1 e, which uses a swappable battery, is the first of Honda's planned 10 or more electric two-wheelers by 2...