TOP STORY
Monolith AI software wins 'Crash Test Innovation of the Year' award
Autocar Pro News Desk

23 Nov 2022
Monolith wins for its innovative work with the BMW Group, which has employed the company's AI software platform to enhance the efficiency of its crash testing procedures and dramatically accelerate vehicle development
Read more
The Sion's 456 solar half-cells integrated into the body enable the vehicle to charge its battery with sunlight, addin...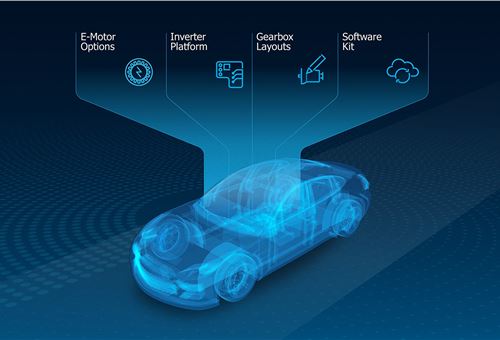 Claims excellent power density and efficiency in overall system comprising e-motor, power electronics, transmission an...
While 'Lightscape Panoramic Display' under a continuous glass lens provides high perceptual quality even in direct sun...
DSM's Akulon Fuel Lock high-performance plastic enables the creation of lightweight single-layer fuel tanks with the l...
SbW with Stowable Steering Column opens a new world of cockpit design options and changes how drivers can use their ve...
IR proximity sensors and gesture detection enable users to select a desired menu with just one touch; detection algori...
Following large-scale job losses at leading global digital tech firms, luxury carmaker looks to fill more than 800 new...
The Tucson accounts for 70 percent of production since the Nosovice plant opening in 2008; electrified cars including ...
ZF, which has around 30,000 suppliers worldwide, honours eight companies with Supplier Innovation and Performance awar...