TOP STORY
November continued to be a festive month for e-bikes
Autocar Pro News Desk

08 Dec 2022
A total of 76,163 electric two-wheelers were sold in November 2022.
Read more
TVS Motor Co's electric scooter, which is seeing growing demand, also crosses the cumulative 50,000-unit milestone 35 ...
These five models, which represent the compact, midsize and multi-purpose vehicle categories within the overall utilit...
Popular midsize SUV, which is India's second best-selling UV, records new India market milestone in 89 months. Combine...
A relatively unknown brand in India barely four years ago, Kia is now a formidable player in the competitive Indian ma...
With cumulative sales of 2,594,665 units in the first eight months of FY2023, India PV Inc is cruising towards record ...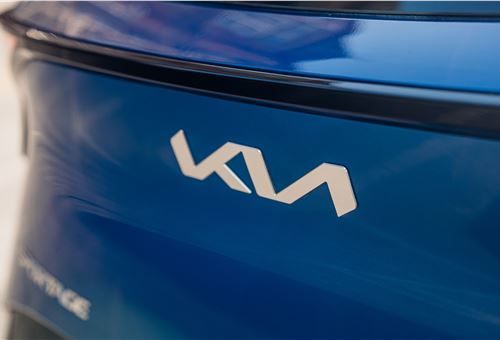 Growing importance of India market seen in Kia India's cumulative sales of 239,372 units in January- November with fiv...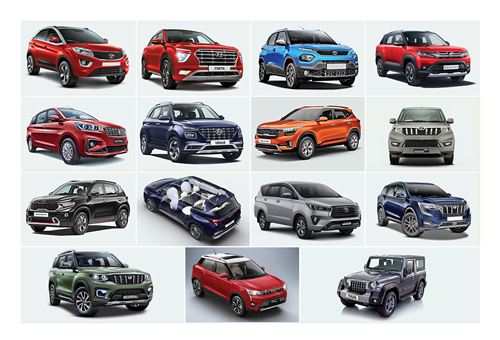 India's Top 15 utility vehicles account for 76% of total UV sales in the first seven months of FY2023; of these best-s...
Utility vehicle sales have surpassed a million units in a fiscal for the third time but in the shortest period.  Compa...
At nearly 2.1 million units and all segments recording double-digit growth, October 2022 numbers indicate steady retur...