Recent Articles Published by Ajit Dalvi
Three-wheeler goods carrier manufacturers benefit from booming e-commerce market and demand for last-mile deliveries a...
Game-changing model for Korean carmaker accounts for 58% of domestic market sales and 71% of Kia India's made-in-India...
Autocar Professional had on January 2, 2017, estimated the likelihood of overall PV numbers missing the 3-million mark...
The move to demonetise Rs 500 and Rs 1,000 currency notes exactly a month ago has seen strapped-for-cash customers, pa...
It is learnt that the SoftBank Group could be looking at introducing a million electric cars in partnership with an EV...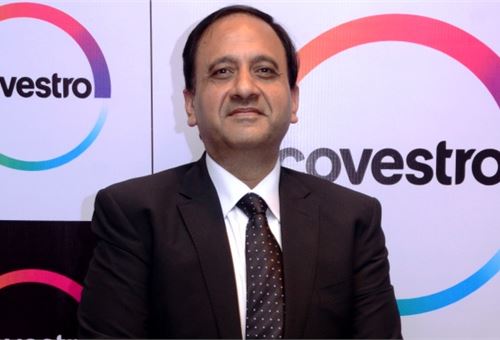 Covestro India's Ajay Durrani, reveals how the use of polycarbonate composites can reduce weight in vehicles and why h...
Ford India, which has two plants in India – in Chennai, Tamil Nadu and Sanand, Gujarat – and a combined manufacturing ...
A close look at industry sales data reveals that Maruti Suzuki India was the third largest exporter in August with shi...
The Czech carmaker is all set to show its new face to India in the form of new products, new design language, highly i...
Diesel will remain a key pillar in OEM powertrain strategies in Europe, which spells into an opportunity for suppliers...