Showing results for "Suzuki"
Multiple technologies have been deployed to make the driving testing process comprehensive, fool-proof, transparent an...
The five door Jomny made its debut at Auto Exp 2023 and according to the company, has already amassed nearly 30,000 bo...
The company has informed relevant authorities, and the matter is under investigation.
The three OEMs have jointly developed a BEV system suitable for mini-CVs by combining Suzuki and Daihatsu's expertise ...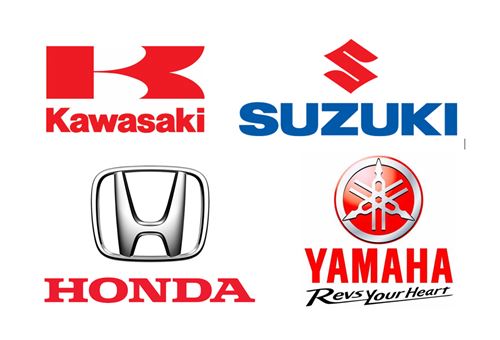 Japan's Ministry of Economy, Trade and Industry grants approval to Japanese automakers to form a technological researc...
The company is eying half a million sales from CNG and Hybrid share too is expected to move up with a full year of Gra...
Japanese automaker's record net sales and operating profits in FY2023 supported by strong performance from Maruti Suzu...
The passenger vehicle market leader, which has seven hatchbacks in the fray, leads each of the three sub-segments with...
According to sources, the Indian automobile giant plans to produce 100,000 units of the Jimny annually at its Gurugram...
Both these Exclusive Suzuki Motorcycle Showrooms will be the 7th and 8th Suzuki Bike Zone Outlets in India respectivel...