TOP STORY
Connecting car design and manufacturing to the sales experience through the digital thread
Autocar Pro News Desk

17 Jul 2020
Automotive manufacturers need to take advantage of the latest digital technologies to accommodate changes in the workplace, to support new business models and to achieve the new scales of efficiency required to operate in this changing futu...
Read more
On World Bicycle Day, Aditya Munjal writes about the increasing relevance of electric cycles as the country reopens po...
Post Covid-19, the value and demand for personal mobility may increase. Electric two-wheelers will be a popular option...
More efficient inverters, such as UK firm Equipmake's, allow electric vehicles to get more from their batteries.
As with all previous crises, Covid will pass. But its impact and cost will be significant and much more severe than an...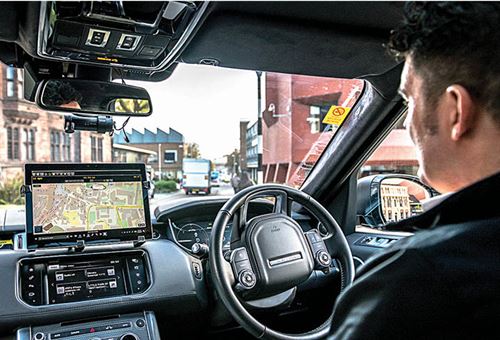 Innovations in autonomous driving vehicles are due to 'sum-total' of technologies that have been integrated from conve...
The founder of Profound Consulting and advisor to Yagna Entrepreneur Success Services says OEMs and dealers can benefi...
The passenger vehicle and SUV market in India had been growing fast until the first half of 2019. The triple whammy of...
A mobility ecosystem is fast taking shape across the globe. This ecosystem will require contending with multiple new p...
Valuable lessons from this crisis include the need for reducing dependence on raw material imports and investing in ec...