TOP STORY
How China's zero-Covid policy is affecting car makers
Autocar Pro News Desk

21 Apr 2022
With Shanghai in the grip of a Covid spike, car manufacturers are braced for more production issues.
Read more
LATEST
Cybersecurity framework is an ensemble of processes, best practices, guidelines and tools followed to protect digital ...
The bigger problem this time though is that when fuel prices remained unchanged during the elections, oil companies we...
The thermal state of EV batteries can be tested in real time by the virtue of Driver-in-loop and hardware-in-loop simu...
The auto industry is already concerned about a possible shortage of key components that go into catalytic converters a...
Wind farm hydrogen projects may generate and store up to 4.0 tonnes of green hydrogen per day.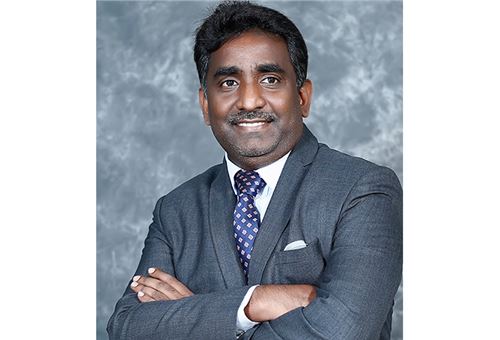 Companies worldwide are realising the potential of connectivity by monetising data available to them.
It is quite evident that CEOs are now gearing up for the challenge and, in fact, relishing the prospects of pushing th...
The pandemic and the spurt in online retail provided a major impetus to demand for pre-owned luxury cars.
The world has turned upside down with Russia's invasion of Ukraine. A detailed analysis.