TOP STORY
In unity lies strength
Autocar Pro News Desk

01 Jul 2022
The world automobile market is changing so rapidly that it just makes sense for manufacturers to collaborate rather than fight it out alone.
Read more
With Ford India's Chennai plant set to shut shop, workers have been left in the lurch
Environmental impact of e-cars: Are they - environmentally friendly or not? There are many arguments in favour of e-ca...
The CK Birla-owned Hindustan Motors had stopped producing this model eight years ago when it became amply clear that t...
The company has gone back on its intent to manufacture electric vehicles in India for overseas markets as part of the ...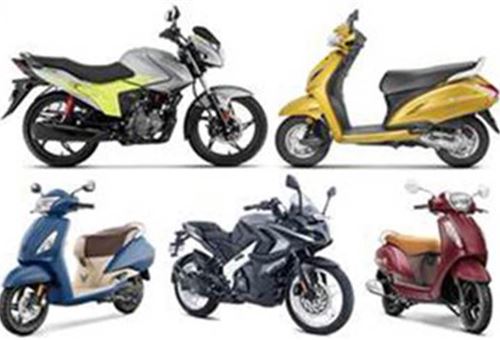 Censoring hateful tweets is sometimes mandatory whether one likes it or not and Musk will have his task cut out in nav...
With Shanghai in the grip of a Covid spike, car manufacturers are braced for more production issues.
Cybersecurity framework is an ensemble of processes, best practices, guidelines and tools followed to protect digital ...
The bigger problem this time though is that when fuel prices remained unchanged during the elections, oil companies we...
The thermal state of EV batteries can be tested in real time by the virtue of Driver-in-loop and hardware-in-loop simu...