TOP STORY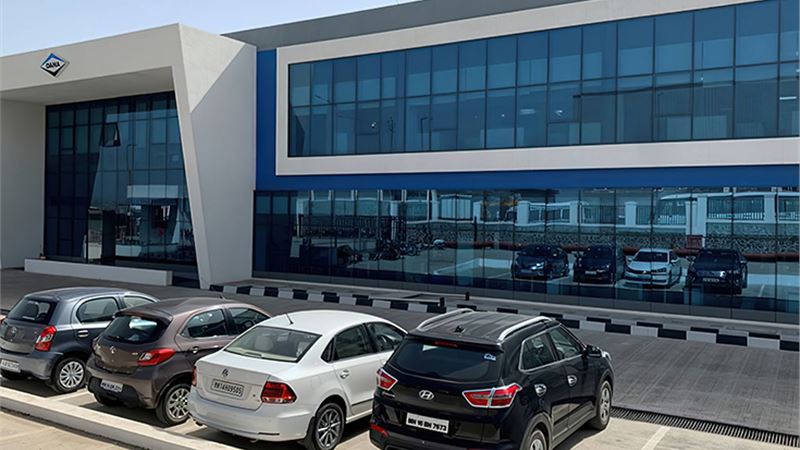 Dana to tap robust domestic demand for e-mobility
Autocar Pro News Desk

03 Oct 2022
Dana invested close to $18 million in July 201 for a one percent stake in Switch Mobility, an electric vehicle company backed by Ashok Leyland.
Read more
The installation comprises 1006 discarded prototype parts and was created by the Center of Innovation & Technology (CI...
The new product range is equipped with Fleet Edge, the next-gen digital solution for optimal fleet management. 
With the soon-to-be-launched Toyota Hyryder and Maruti Grand Vitara, the Japanese OEMs are looking to make waves in In...
By switching from natural gas to regenerative energy like green electricity and electric ovens, it is possible to size...
The OSRAM wiper range features both types of wipers, each with its own unique benefits as compared to stock OEM option...
'Drop-in' fuels made from organic materials could replace fossil fuels overnight, but there's one crucial hurdle.
Abdul Latif Jameel brings to the table a wealth of experience in the electric space which Greaves Electric hopes to le...
Commissioned in 2014, the Rohtak facility today houses a comprehensive proving ground and over 250 test labs. Here's a...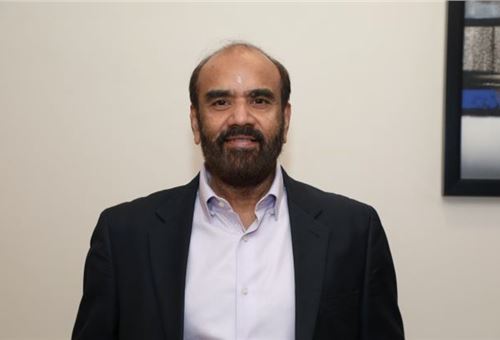 Rural India will be a story to watch out for over the next couple of years thanks to generous allocations being made t...