TOP STORY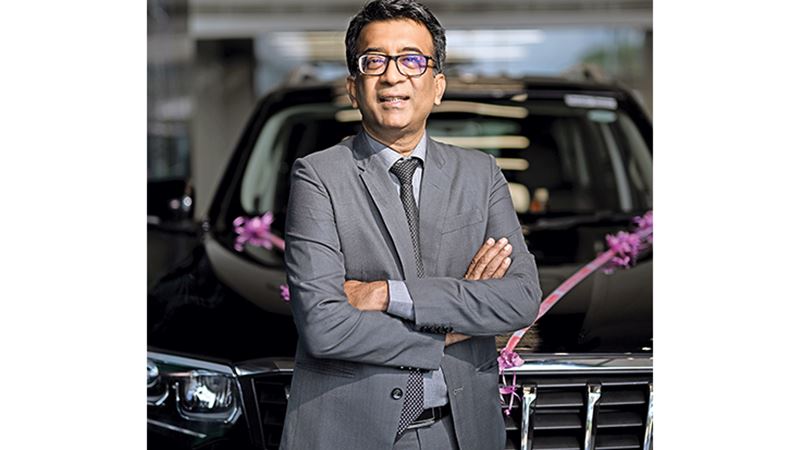 Auto dealers report roaring business in October: FADA
Autocar Pro News Desk

16 Nov 2023
A positive market sentiment coupled with various attractive schemes from OEMs, as well as ready stock availability helped showrooms to move their products quickly.
Read more
LATEST
E2w OEMs are doing good business and expect 30-35 percent growth in November.
Close to 2.5 to 3 million units of two wheelers are estimated to have been retailed between Navratri and end of Diwali...
A record 1.025 million cars are estimated to have been retailed in the 90-day-period which started with Onam in Kerala...
Auto majors like Maruti Suzuki and Bajaj Auto are among many other industry members who have urged the government to r...
In a price and value conscious market like India, the Rs 20-22/litre price difference between diesel fuel and Compress...
Compressed Natural Gas is becoming a strong contender in India's mobility scheme and the government wants to   promote...
India's e-mobility drives can offer specialist technology companies like Germany's ZF an opportunity to consider expan...
At the cusp of a new electric and digital age, several carmakers presented their latest design visions in the form of ...
The Chief Design and Creative Officer, Auto and Farm Sector, M& M, Pratap Bose shares insights with Autocar Profession...