Showing results for "Toyota"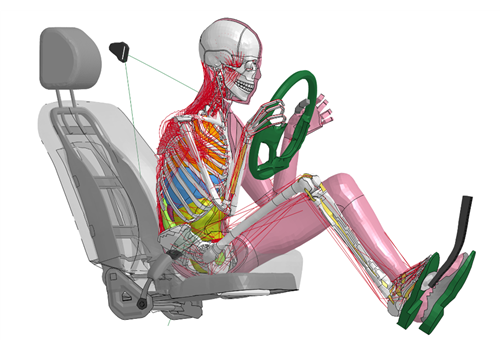 The latest advances of THUMS (Total Human Model for Safety) take account of changes in people's posture when taking ad...
Toyota has developed new electrolysing equipment that produces hydrogen from water, using the fuel cell stack and othe...
Cumulative sales for the first 11 months of FY2023 are 154,855 units, an increase of 48,223 units over the 106,632 uni...
New Prius PHEV reborn as a high-performance version equipped with the latest plug-in hybrid system, which combines a c...
Hyliko's two fuel cell trucks, a 44-tonne tractor and a 26-tonne straight truck, will be equipped with two Toyota fuel...
TKM and ISMA aim to accelerate the adoption of ethanol as an indigenous alternate clean fuel and contribute to India's...
The larger Corolla Cross will compete with SUVs a class above, competing with Hyundai Creta or Jeep Meridian. It will ...
Toyoda served as the company's Chairman from 1992 to 1999.
Toyota Kirloskar Motor anticipates robust sales growth in 2023 on the back of recent hybrid launches like the Hyryder ...
Toyota Tsusho Manufacturing Ghana commences assembly of SKD kits of the Swift hatchback; part of the expanding allianc...