Showing results for "Electric Car"
The Bubble bus offers the highest number of seats on a completely flat floor, giving a best-in-class aerodynamic drag ...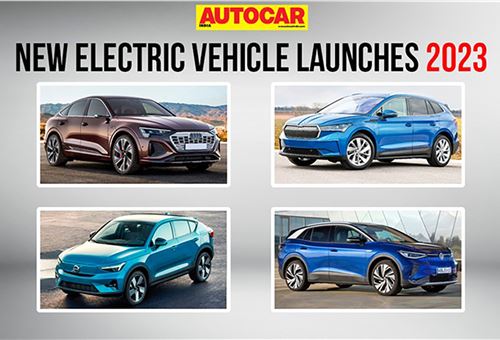 Don't buy a new electric car until you've read this ultimate guide to the new EVs arriving on Indian roads soon.
Consistent growth over eight months with best-yet monthly retail sales of 3,884 units in November augur well for this ...
Battery costs comprise 50% of the total cost of an EV and with lack of a robust domestic supply chain, affordability i...
The Sion's 456 solar half-cells integrated into the body enable the vehicle to charge its battery with sunlight, addin...
Car efficiency and aerodynamics go hand-in-hand, but what does that mean for range?
UK's Chancellor of the Exchequer said this measure is being taken to make the motoring tax system 'fairer'.
Consistent month-on-month growth augurs well for this EV sub-segment. Tata Motors maintains commanding 85% share while...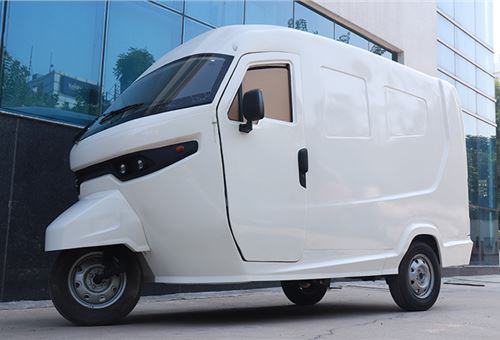 EV start-up Dandera Ventures targets logistics and last-mile delivery companies; claims 900kg GVW and 165km range on a...
The company, which markets the e6 MPV, is targeting growing demand for EVs in Kerala.