Uno Minda to acquire complete stake in Minda Kosei Aluminium Wheels
The Tier-1 major will acquire 22.64 percent share from Japanese JV partner Kosei to make the alloy-wheel manufacturing company a fully-owned subsidiary.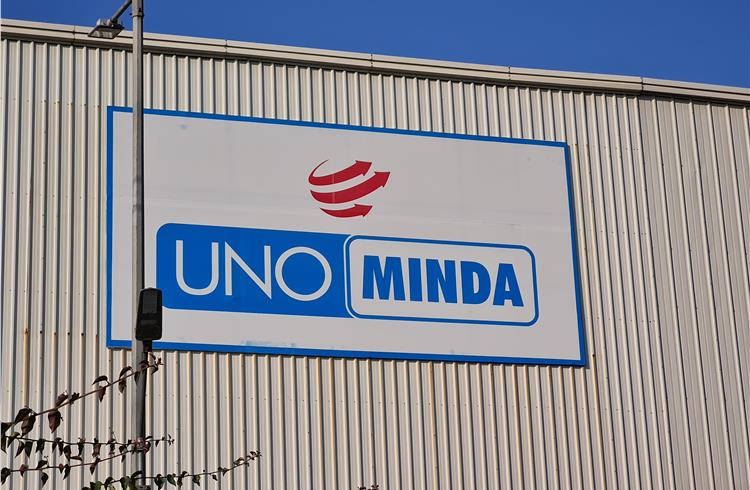 The Gurgaon-based Uno Minda Group has announced to invest Rs 115.5 crore to acquire complete stake in its JV firm – Minda Kosei Aluminium Wheels – by taking hold of the remaining 22.64 percent share from Japanese partner Kosei.
The Tier-1 major will complete the transaction by end-March 2023 to make the alloy-wheel manufacturing company its fully-owned subsidiary. The Group says that after the completion of the acquisition, the joint venture company will enter into a technical-licensing agreement with Kosei to ensure continuity of technological support.
Uno Minda Group is a market leader in the areas of automotive switches and control systems OEM supplies in the country, and also has a well-diversified product portfolio spanning lighting and acoustic systems, alloy wheels, powertrain solutions as well as safety and comfort system products such as airbags.
The company believes that the application of alloy wheels is consistently on the rise on both two- and four-wheeler vehicles in India and it aims to tap into the growth opportunity in the coming years.
Uno Minda Group has also revealed its Q3 FY2023 performance and its consolidated revenue stands at Rs 2,915 crore, registering a year-on-year (YoY) uptick of 34 percent (Q3 FY2022: Rs 2,181 crore). The Group reported consolidated EBITDA of Rs 338 crore (Q3 FY2022: Rs 235 crore), registering a 44 percent YoY growth. The consolidated PAT, on the other hand closed at Rs 162 crore, registering a 60 percent YoY growth (Q3 FY2022: Rs 101 crore).
For the nine-month period between April and December 2022, the Group's consolidated revenues closed at Rs 8,348 crore, registering a 42 percent YoY uptick, while its consolidated EBITDA stood at Rs 923 crore, up 51 percent (April-December 2021: Rs 610 crore). Its consolidated PAT for the nine-month period, however, more than doubled to Rs 471 crore, from being pegged at Rs 211 crore between April and December 2021. The Group's Board has also announced a dividend of Rs 0.50 per share as a value return to its shareholders.
According to Nirmal K Minda, CMD, Uno Minda Group, "The automotive industry experienced a healthy revival in FY23, aided by economic activity, increased mobility, and improved discretionary spending. Uno Minda is well placed to capitalise on the developments proposed in the recent Budget with its focus on localisation delivering best-in-class products to both existing and potential customers. Our ability to deliver new and premium products is fuelled with continuous R&D, aiding in increasing our share of business with OEMs across categories."
"Our consolidated revenues were backed by diversified product portfolio, increasing content per vehicle and cross selling of our products among customers. On the back of technological upgradation and new OEM launches in the pipeline, we are geared up to capitalise our long-standing relationship with customers," added Sunil Bohra, CFO, Uno Minda Group.
RELATED ARTICLES