Recent Articles Published by Takshak Dawda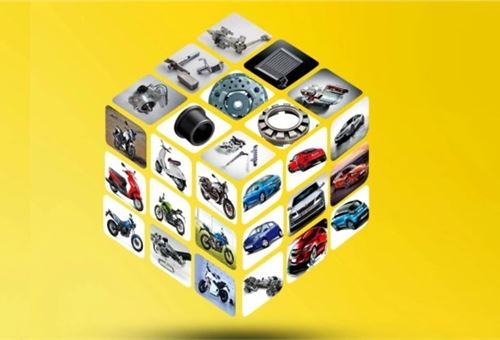 Honda Motorcycle & Scooter India's (HMSI) Navi scooter range was the most searched product at the expo, followed by Ma...
Suzuki Access and Hero Duet move up as Honda Dio sales fall.
Hero Glamour achieves podium finish, Passion falls to seventh spot.
Hero Splendor at the summit, TVS Jupiter jumps to fifth.
The John Deere SESAM (Sustainable Energy for Agricultural Machinery) will be revealed at the SIMA agriculture show in ...
Jaap Zuiderveld, vice-president, EMEAI at NVIDIA explains how Deep Learning will be the key to autonomous driving and ...
Finance Minister Arun Jaitley announced that a 0.75% discount for motorists filling up fuel through digital payments a...
In New Delhi today, the prime minister inaugurated the Petrotech conference on the theme of 'Hydrocarbons to Fuel the ...
NHAI suffers a Rs 1,200 crore loss of toll collection following the demonetisation exercise.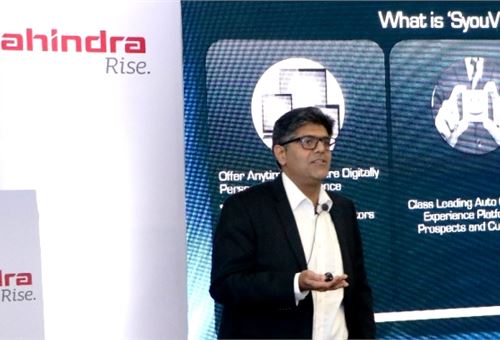 With SYOUV and With You Hamesha, M&M says it aims to transform customer experience at the pre-sales, sales and post-sa...