Recent Articles Published by Sumantra B Barooah
Tata Motors', Rajendra Petkar, Chief Technology Officer talks about strategies to tackle new challenges and tap new op...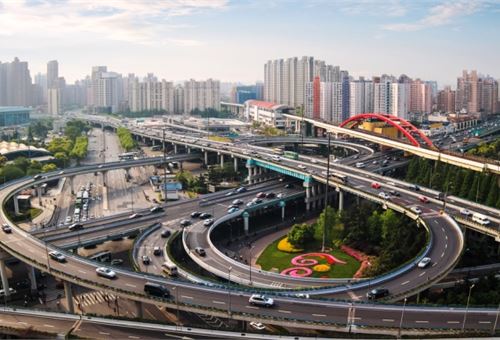 Many move to the USA to live the American dream. But here's the story of an American who has made it big in China. Jac...
A team of researchers is at work on developing an indigenous electric powertrain. A key focus is to move away from usi...
Rashmi Urdhwareshe on new regulations for various vehicle segments, new challenges for the industry and solutions to m...
Continental AG's Board Member, Powertrain Division, talks about the future of the IC engine, new scope for GDI in Indi...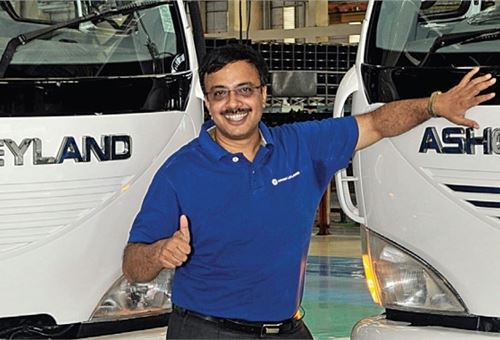 With a slew of strong initiatives across its operations, Vinod Dasari, the MD has transformed Ashok Leyland into a lea...
The managing director of Ashok Leyland surely has had the challenge of his career in leading the transformation of thi...
Ashok Leyland is set to up its game in the LCV market. . It is learnt that a passenger carrier version of the Dost – c...
The showrooms, the first of which could come up during the second half of 2017, will offer customers 5D experience.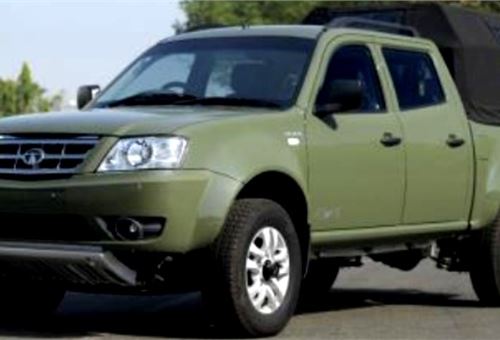 Both the Xenon and the Safari Storme will replace the Maruti Gypsy SUV, which has been in use by the defence forces fo...