Recent Articles Published by Autocar Pro News Desk
The partnership locks in weighted battery buyback prices for Log9, powered by LOHUM's DETX 'future purchase price' pre...
New Q8 e-tron, Q8 Sportback e-tron, Q3 and Q3 Sportback, coupled with sustained demand for A4, A6, Q5 and top-of-the-l...
Global powertrain major completes acquisition of commercial vehicle exhaust aftertreatment business in the US and Euro...
The two leading global suppliers divest their respective 50 percent stake in the Behr-Hella Thermocontrol JV to focus ...
Suzuki Motor Corporation to use the platform of the Tokyo Motor Show to display its initiatives and new concepts for a...
An expanded stable of electric cars and SUVs and rising consumer demand for EVs sees the company achieve 79% of its en...
The Deming Grand Prize is awarded to organisations which have achieved the Deming Prize and continued to sustain and e...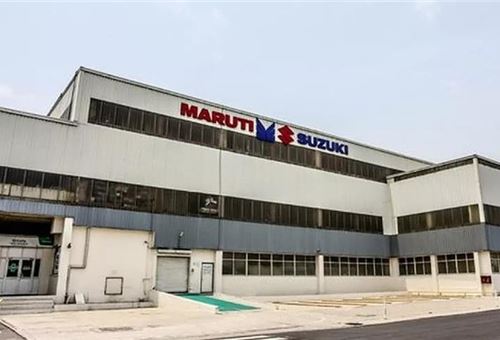 This comes close on the heels of a show cause notice from the Goods and Services Tax authorities of Rs Rs 139.3 crore ...
The booking window for the first co-developed premium motorcycle Harley-Davidson X440 reopens from Oct 16, 2023.
It will held at Tokyo Big Sight from 26 October to 5 November 2023.