Showing results for "Audi India"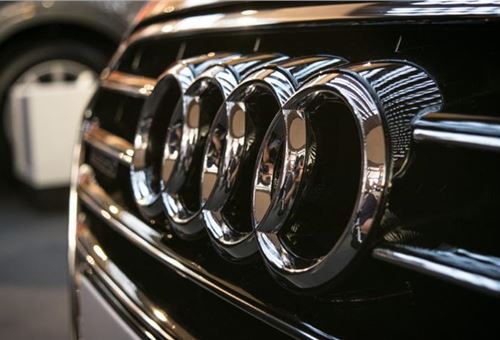 While global issues such as semiconductor availability, shipment challenges, and others posed roadblocks to the compan...
Luxury carmaker continues retail expansion with the 20th Audi Approved: plus  outlet, with two more to be opened befor...
"The price hike is a result of rising input and operational costs," the company said.
Luxury carmaker looks to further rev up demand for volume-seller Q5; feature-rich special edition Q5 gets two new colo...
The country of Audi India Audi India speaks about the company's bold steps of moving completely away from diesels.
The luxury carmaker's used car business registered 73 percent growth in the January to September 2022 period.
Luxury carmaker has already achieved nearly 90% of its CY2021 sales in the January-September period.
Company dealerships equipped with a 22kW charger and some with a 50kW fast charger.
German luxury carmaker to end the year with 22 Audi Approved: plus facilities across India.
Roadshow will cover 29 company dealerships and will commence in September