Suraj Precision to sew up outsourcing pact
Talks almost finalised with Resistor of Italy to make glow plugs in diesel engines through a technology transfer.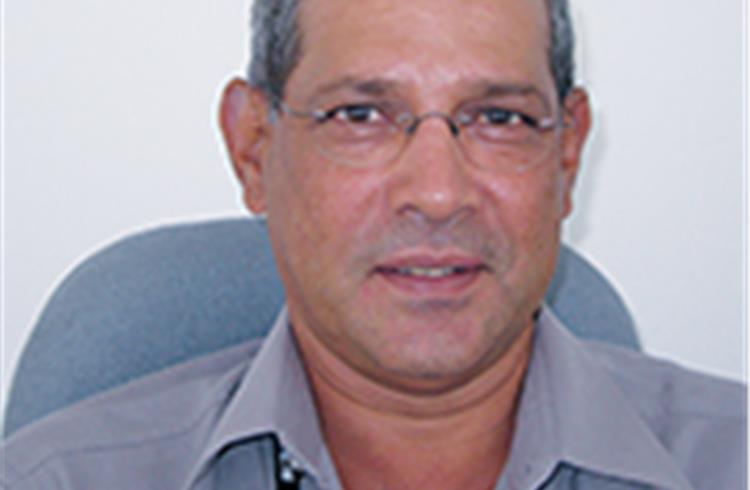 The Rs 18 crore Suraj Precision Engineering Works is in talks with Resistor Srl of Italy for an outsourcing partnership that will involve making glow plugs for diesel engines. The deal is expected to be finalised soon. "Resistor Srl is keen on an alliance and it remains to be seen if this will involve equity participation," said Sushil Haridass, managing director of Suraj Precision.

The Italian company, which is a tier-1 supplier to vehicle makers in Europe and the US, is expected to transfer technology to its Indian partner along with a buyback arrangement. Interestingly, Delphi of the US has shown interest in sourcing components from Suraj. The Chennai-based company has been manufacturing precision components (like steering/ball races, drive shafts and splined bushes) for Ashok Leyland, Hero Honda, Royal Enfield, Ucal Fuel Systems, TAFE and Delphi-TVS. It also meets the needs of Piaggio in Italy.

Haridass said Suraj has been focusing on gear-related components and is keen on a greater share of exports in turnover. It plans to shift operations to Sriperumbudur near Chennai and the first phase of plant commissioning is scheduled in March 2007. This will involve forging, heat treatment and manufacturing for Delphi-TVS where the line will be shifted out of the existing unit in Ambattur. The investment for the first phase will be around Rs 3.5 crore while Rs 4 crore has been earmarked for the second phase. Eventually, the company will move out of Ambattur.

Interestingly, according to Haridass, Suraj will also kickstart operations in Manesar, Haryana to cater to Hero Honda's requirements which are being done now from the Chennai plant. The final finishing operations will shift from Ambattur followed eventually by the entire manufacturing operations pertaining to Hero Honda. The company also expects good business from Ashok Leyland which has been outsourcing some jobs to select vendors. It has received an order to make seven varieties of gear components for its transmission. Leyland has sold/moved machines to Suraj's facility with more in the pipeline.

The latter has already supplied samples of five components (like fixed and sliding dog clutches) with the other two to follow suit soon. Series production will begin in September. Eventually, the company will make 32 varieties of transmission components for Leyland.
RELATED ARTICLES