Shimoga Pistons in consolidation mode
Plans to strengthen its presence in automotive segment.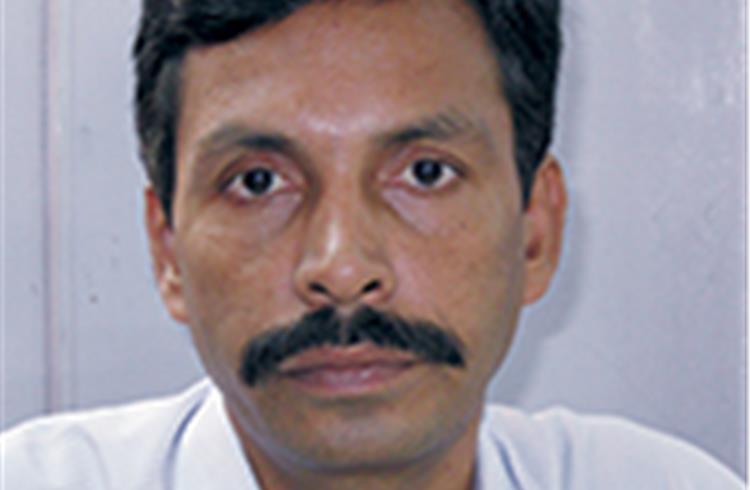 Shimoga Pistons Rings plans to strengthen its presence in the automotive segment. It is in talks with some vehicle makers and will also change its manufacturing process to meet the new needs, says S Udaya Kumar, director.

The company has been making piston and sealing rings for Bharat Earth Movers, Caterpillar, Same Deutz Fahr as well as a host of industrial engine and compressor makers. These include Kirloskar, Wipro Infrastructure Engineering and Godrej.

Shimoga Pistons has been supplying sealing rings as a single source to BEML and Godrej which earlier depended on imports from Japan. The company also makes piston rings for the imported diesel engine aftermarket. Its association with the auto industry is confined to manufacturers of tractors and offroad vehicles but this will soon extend to include commercial vehicle and engine makers.

Kumar says that talks are also on with Kirloskar Oil Engines (KOEL) which supplies engines to agriculture and farm equipment (including tractors). Shimoga Pistons has already supplied a pilot batch of two engine model varieties and regular supplies will begin by the end of this year. KOEL requires nearly 15,000 sets a month. It also hopes to get orders for piston rings meant for high capacity engines from KOEL.

Towards this, the company plans to double capacity to one lakh units a month at Rs 4 crore. It recently bought a shed near the existing facility and installed some CNC machines. This phase of expansion will change the entire process of manufacturing rings. Thus far, Shimoga Pistons has been outsourcing centrifugal castings in the form of long tubes and slices them as rings depending upon the sizes. It will now follow the individual casting method keeping in line with the auto industry's requirements.

This process will help the company reduce the number of in-manufacturing processes from 16 to 10 and also contain rejections. A part of the capacity expansion project includes setting up a foundry at Machennahalli industrial area which will be commissioned by March 2007.
RELATED ARTICLES