Rane (Madras)' records Q3 net loss
semiconductor shortage and high commodity prices played spoilsport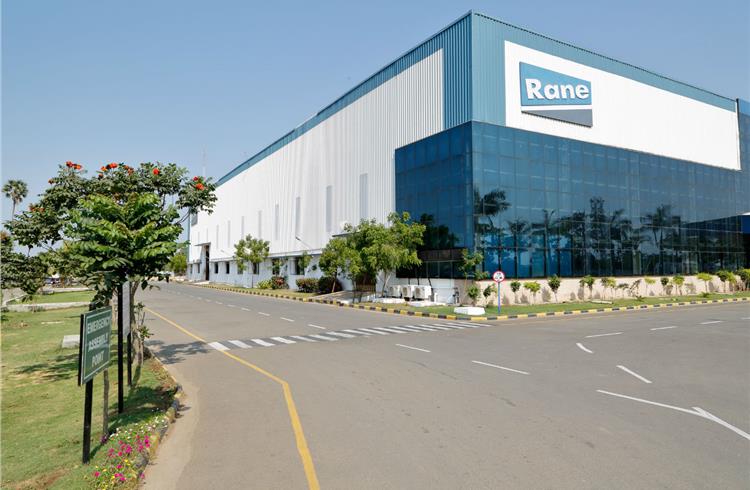 A trio of factors including semiconductor shortages, high commodity prices and a drop in tractor demand impacted the Q3 performance of Rane (Madras). The company reported a consolidated net loss of Rs 4.3 crore, a decline of 178.5 percent as against Rs 5.5 crore in Q3 FY 2021. Total revenues, during the same time increased by 1.2 percent to Rs 440.5 crore as against Rs 435.2 crore in Q3 FY2021.
L. Ganesh, Chairman, Rane Group said, "Q3 was a challenging quarter with semiconductor shortages impacting the supply chain across customers and geographies. Also, commodity prices remained at elevated levels impacting profitability. The US subsidiary sustained the improved operational performance."
Rane (Madras) which manufactures steering and suspension products and light metal casting components for OEMs in India and abroad informed the regulators that though its US subsidiary grew with a ramp up in volumes on new orders, semiconductor shortages resulted in a drop in momentum. However, an exceptional income of $1.3 million on account of federal stimulus benefits came as a respite. On a standalone basis, the sales volume to OEMs fell 4 percent due to a significant drop in sales to the farm tractor segment. However, the OEM sales revenue grew 5 percent due to inflationary impact. Moreover, sales to international customers decreased by 10 percent as semiconductor shortages played spoilsport. Aftermarket sales helped with a 9 percent growth in sales.
RELATED ARTICLES