Autocar Professional's February 15, 2023, issue is out!
Keep up with the latest automotive industry developments with this 64-page magazine that includes news, features, interviews, and technology articles.
This 64-pager is power packed with news, features, interviews and technology articles that will keep you up to date on developments in the Indian and global automotive sector.
Cover Story

The highlight of the issue is about financing problems the EV industry is facing.
Newswatch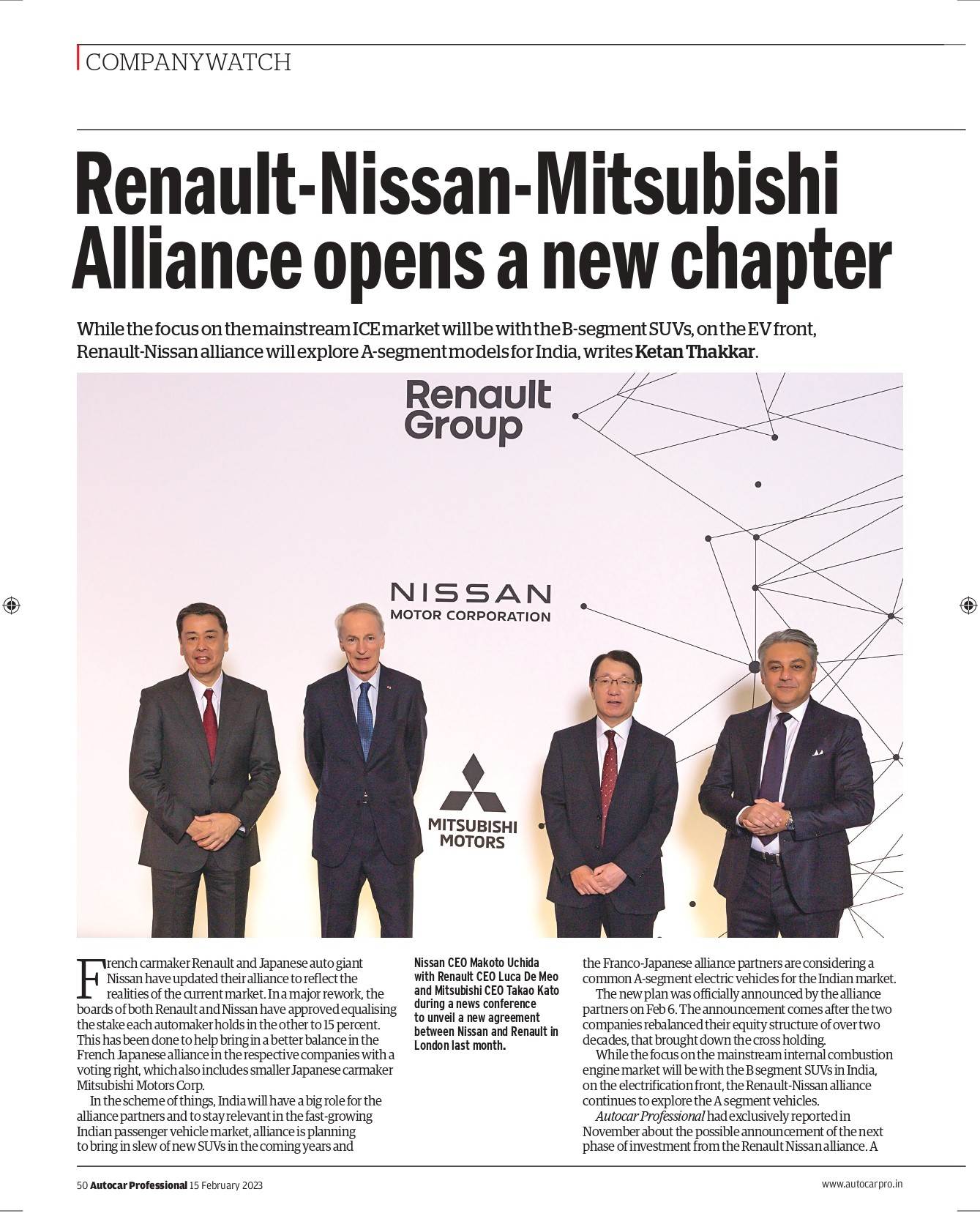 All the information about companies that made headlines for various reasons.
Interviews

Jim Rowan, the global CEO of Volvo Cars shares his vision for a new smaller SUV and the organisational changes that are taking place.
Budget 2023
The industry in general reacts to the Finance Minister's proposals.
Special feature

Role of simulation and software is now even more important with the roll out of 5G.
How you can read this issue
Autocar Professional magazine is available through all good newsagents and for download from Magzster. You can also buy one-off copies of Autocar Professional magazine – contact Ganesh at ganesh@haymarketsac.com. Alternatively, never miss an issue – subscribe to Autocar Professional magazine today.
RELATED ARTICLES