JSW board calls off EV plans, sees higher than anticipated uncertainties
JSW has decided not to pursue EV business and maintain capital cushion for other growth opportunities.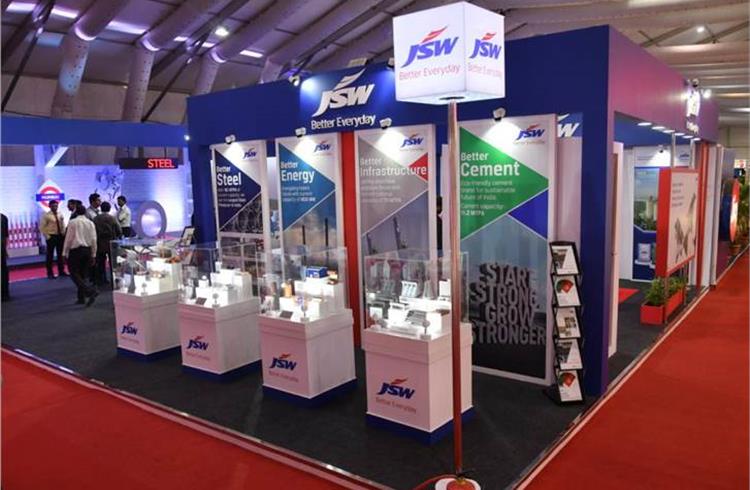 India's leading energy and steel conglomerate, JSW Group, which had announced a strategic diversification plan to mark its debut in the electric vehicle business 19 months ago (August 2017), has now dropped the ambitious project.
The Sajjan Jindal-led group had signed MoUs with the state governments of Maharashtra and Gujarat earmarking investment of around Rs 4,000 crore for manufacturing EVs, energy storage systems and associate business. In addition the company had roped in former Hyundai Motor India's director of marketing and sales, Rakesh Srivastava to draw a blueprint for the company's foray into the green mobility sector.
In an unexpected turn of events, the company's board has announced that while "JSW Group and JSW Energy have always embarked on new business opportunities keeping a balance between growth aspirations and prudent risk management. In this context, given higher than anticipated uncertainties associated with the EV business, the board has, after careful evaluation, decided not to pursue this business and maintain capital cushion for growth opportunities in power and other related businesses."
The company's announcement comes after days of the government notifying the second phase of FAME scheme with a budget overlay of around Rs 10,000 crore, which is expected to drive the momentum for manufacturing, sales and adoption of EVs in the country. Now, with JSW dropping its plans to enter the segment, if other potential companies see a similar uncertainty around the EV business too, the government may need to take a closer look into the concerns of the automotive industry.
RELATED ARTICLES