SK Innovation goes bullish on European EV market
SK Innovation looks to reinforce its foothold in the European EV market with a new battery plant in hungary.
SK Innovation, the South Korea-based petroleum refining company is proactively expanding its electric vehicle (EV) battery business into the global market since the beginning of this year. It is looking to reinforce its foothold in the European EV market which is growing fast thanks to stricter environmental regulations. SK Innovation announced that it would invest about $859 million (Rs 6,125 crore) in Hungary only three months after it made an announcement to build a plant in the US late last year.
The decision came as SK innovation aims to strengthen its presence in the European market on top of the 7.5GWh EV battery plant which is under construction in Komarom, Hungary since early last year. The new plant will be built on a 117,130 square-meter parcel of land, which is part of the 430,000 square-meter site in Komarom, Hungary. The land was originally acquired by SK innovation for the construction of its first Hungarian battery plant.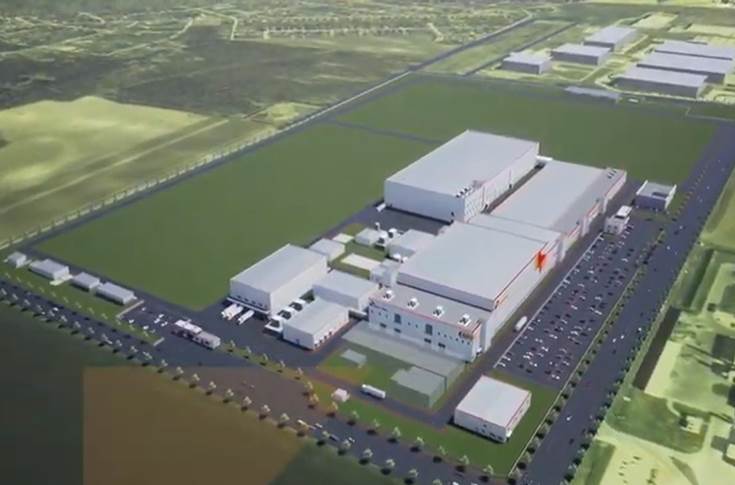 SK Innovation will break ground on the plant in March this year and finish construction in the first half of 2020. The company plans to begin mass production and delivery in early 2022 once facility stabilisation, commissioning and product certification is completed.
By 2021, when the new plant is completed, SK Innovation's global production capacity is expected to include - the first Komarom plant (7.5GWh per year) and this new Komarom plant in Hungary, Changzhou plant in China (7.5GWh per year), Georgia plant in the U.S. (9.8GWh per year), in addition to the Seosan plant in Korea (4.7GWh per year).
Kim Jun, CEO of SK Innovation said during CES 2019, "This achievement will help SK Innovation to take a step closer to its mid- and long-term goals to increase battery production capacity to 60GWh by 2022 and join the ranks of the best EV battery producers."
He further added, "SK Innovation will be able to strengthen the position of our battery business in the European market by deciding to build a new plant as an expansion of our first plant in Europe. SK Innovation will become one of the best global EV battery producers by 2022 and raise the value of our company by obtaining production capacity to utilize our technological process."
RELATED ARTICLES