Showing results for "Tvs Motor"
Exports grow by 8%; Domestic sales up by 6%.
The TVS MotoSoul 3.0 will feature a wide range of freestyling activities and will host interactive sessions with exper...
The alliance partners which expanded the scope beyond mid-size bikes to EVs in 2021 will be producing the CE02 electri...
The Hosur-based company is all set to expand its electric vehicle portfolio with an electric three-wheeler that will b...
Domestic two-wheelers registered a growth of 17%, with sales increasing from 201,942 units in July 2022 to 235,230 uni...
The company will be launching EVs in different customer segments with a complete portfolio, in the range of 5-25KW, st...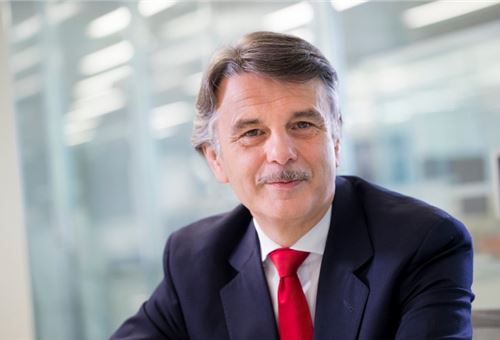 Having been on an acquisition spree, TVS Motor has picked up a stake in emerging companies such as EBCO in UK, Drive X...
Company's motorcycle sales stood at 4.63 lakh units in Q1FY24, up 7 percent, as compared to 4.34 Lakh units in the sam...
The seven day ride starting from July 18, 2023, will witness 25 women riders representing the Indian Army riding TVS R...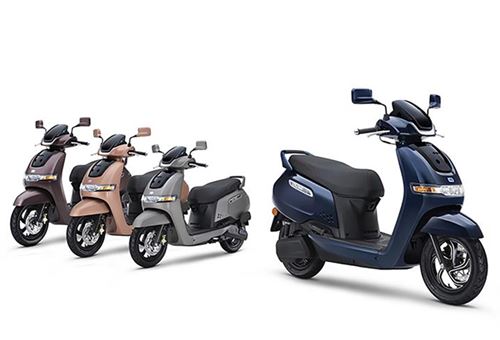 TVS Motor's total two-wheelers sales stood at 304,401 units last month, up 4%, as compared to 293,715 units in June 20...