Showing results for "Prawaas"
Prawaas 3.0's theme was  "Towards Safe, Smart, Sustainable Passenger Mobility", and saw the participation of over  100...
Among the alternative-fuel vehicles at the exhibition are the Ultra Electric 9/9 bus designed for staff transportation...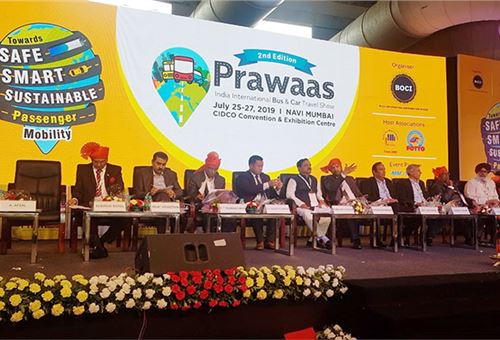 The members of BOCI, the organisers of Prawaas 2019 conveyed that the policy and infrastructure would need to keep up ...