TOP STORY
Autoliv and NIO to develop safety technology for future EVs
Autocar Pro News Desk

23 May 2023
The collaboration includes a passenger airbag that deploys from the headliner and a new airbag concept that provides full protection for different seating positions.
Read more
LATEST
News
Multiple technologies have been deployed to make the driving testing process comprehensive, fool-proof, transparent an...
News
QNX Software Development Platform 8.0 Maximises Multi-Core Processor Performance, claims the company.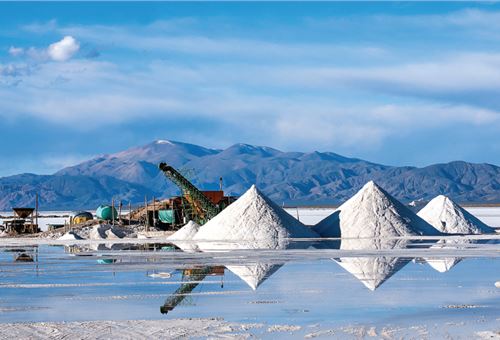 Feature
The recent find of lithium reserves in the country may revolutionise the EV industry and reduce reliance on costly imp...
News
The highlight of the issue is about a possible revolution taking place in India's automotive and energy sector with si...
News
As part of the partnership, Lohum will sponsor R&D labs at IIT Kanpur, provide Ph.D. students with a research fellowsh...
News
This 56-pager is power packed with news, features, interviews and technology articles that will keep you up to date on...
News
The AIS 156 Phase II certification is mandated by the Ministry of Road Transport and Highways to ensure the safety and...
Video
Battery technology startup Log 9 Materials has opened India's first local lithium-ion cell manufacturing facility in B...
News
Physical shortcut buttons are omitted from new ID 3 and ID 7 touchscreens, although both are expected to return.